Race of Races Announced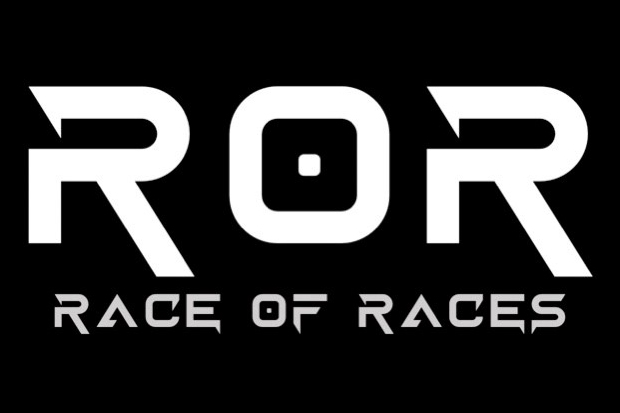 The F-Series has promoted events in karting for over a decade, and we hope during that time the program has helped make your racing and competition more enjoyable. During our existence we have always searched for the approach to make our sport grow to the potential we all believe it has. Our big question has been why do similar sports thrive with large fan bases while our sport cannot connect to the general public?
It appears that the biggest issue for our sport is making that connection with people not directly involved. With so many working parts that make up the sport it can be confusing. At first glance, most of the pieces don't seem to present a problem. But from a person or a group of people not knowing all this it becomes somewhat overwhelming. Focusing all of our attention on these problems our series will host a program that limits the issues. With the hopes of creating a part of our sport that is very easy to connect with and ultimately grow the sport through fans and spectators.
We would like to introduce you to the Race of Races. Exposing drivers as athletes, simple structure, highly exciting format, while creating an incredible race environment for fans and spectators.
This event and production will focus on the general public and mainstream exposure (TV), creating a connection to people that have an interest in racing, competition and extreme sports. The idea is simple yet very different from the traditional approach in our sport. The event is not designed to take the place of traditional events however its sole purpose is to promote the sport and its drivers. Our goal is to host over three thousand spectators at our first event. We encourage manufactures / racers to inquire about the details due to its limitations and time sensitivity.
We invite you to become familiar with the event that will bring kart racing to the people! www.roraces.com