Deadline Near for Briggs Weekly Racing Series
Contact your local club to get on-board this program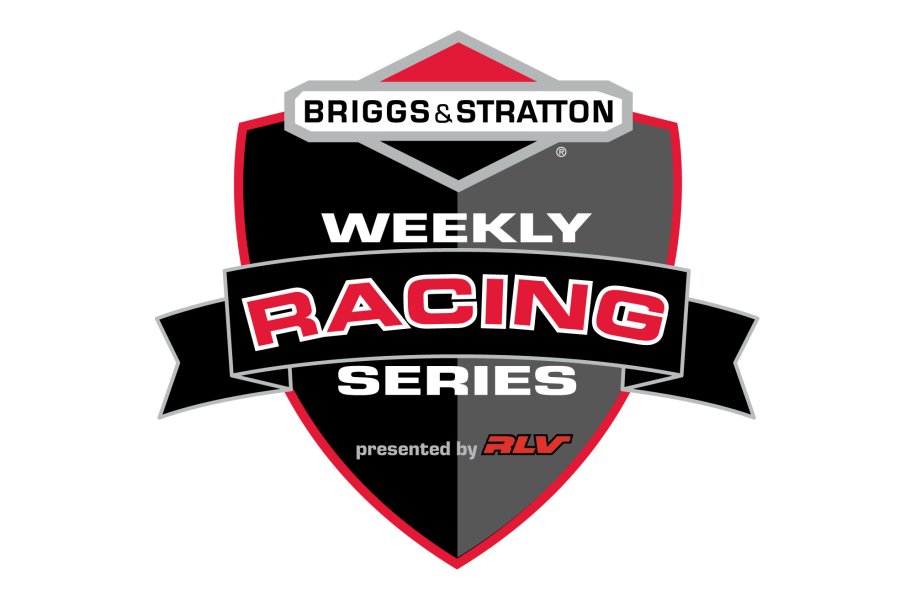 We were talking with the good folks at Briggs Racing this week, and Dan Roche reminded us that next week is the final week for tracks and clubs to enroll in the 2021 Briggs Weekly Racing Series Powered by RLV. The deadline is April 15. This is a tremendous program with tons of great prizes. It's a no brainer for any club or truck that runs and promotes Briggs classes.
Key Benefits:
– Free to join
– Oriented toward the club-level sprint kart racer
– Points system rewards consistency (i.e.; regular club race attendance)
– Three different championship categories (Can-Am Junior, US Senior, Canada Senior)
– Over $58,000 worth of great kart racing prizes were awarded in 2020
– Prizes are awarded to the top 100 drivers in each category
Entry is easy. Simply go to www.briggsracing.com/weekly-racing-series to enter your club information, select your classes and choose up to 10 WRS dates from your 2021 club racing schedule.
"We're really excited to see how a stronger racing season will generate even tougher competition in the Weekly Racing Series," Roche said. "This program, along with the generosity of the other sponsors, really is the best program for club racers to earn great prizes."