USKGP Partner Profile: Jack Lehmann and Kart-O-Rama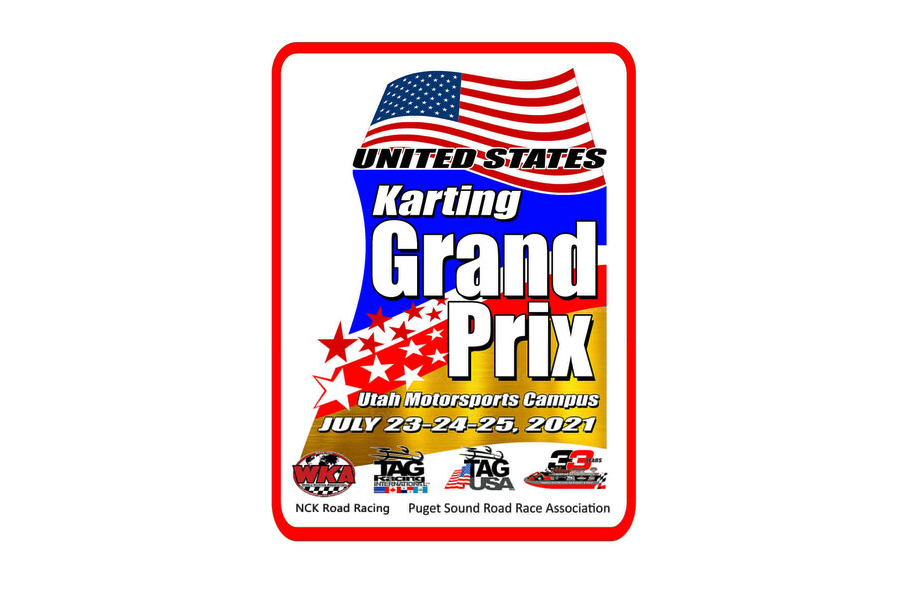 Jack Lehmann is a longtime pioneer in kart racing as he began his love for the sport from the Midwest region in St. Paul, Minnesota. Involved in his seventh decade of karting, his passion and love for the sport grows deeper year-after-year. Launching his kart career in 1959, Jack he founded Kart-O-Rama Kart Shop in his home as he looked to make ends meet working in the sport that he loved.
Moving to Tacoma, Washington in 1962, Lehmann continued with his karting adventure by seeking out the local kart tracks and making his presence known. His passion for his hobby was shared with his family including his wife of nearly 60 years, Marilyn, who wore many hats in the business. Jack's daughter Leanne, and son Dave were Kart-O-Rama drivers while his other daughter Beth did not race but, was part of the family business and also did many jobs at the track.
After making at go a Kart-O-Rama on a part time basis, Jack turned his passion into a full-time career in 1993 after opening a storefront in Tacoma. Jack, currently 87-years-of-age, continues to build championship motors for kart racers around the country.
Jack's incredible knowledge of engine building, chassis set up, engine tuning and sixty plus years of experience at the track has put him at the forefront of the karting industry. He is actively involved as he continues to help racers get the best out of their karting experiences. Jack has built many winning engines for several Duffy winners over the years.
Aside from the competitive karting, Jack is also very involved in Vintage Karting as he runs yearly vintage events at Mountain Highway Raceway in the Tacoma area.
Showing his true involvement in the industry, Jack has been Race Director or Tech Director at many local and national events over the past 30 years. Jack was also the IKF President in 2006 and he is the current President of his local kart club, Puget Sound Go Kart Association.
"Jack is a karting legend that many do not even know about," explained Marty Casey. "He goes about his work, does a good job and doesn't seek the credit. His passion is like no other, and I am sure the racing fuel runs thicker through his veins than blood. He has touched many people's lives and assisted in many people's careers. We are happy to have Jack part of the USKGP family and Kart-O-Rama as a supporter in our inaugural event."
To register for the United States Karting Grand Prix, please follow the links below:
Sprint Registration – HERE
Road Race Registration – HERE
More announcements and USKGP profiles are coming soon! Visit www.USKartingGrandPrix.com for news, information, class structure, rules, hotel information and more. Also, please visit, like and share the new US Karting Grand Prix Facebook page.