Rotax Trophy West Series Established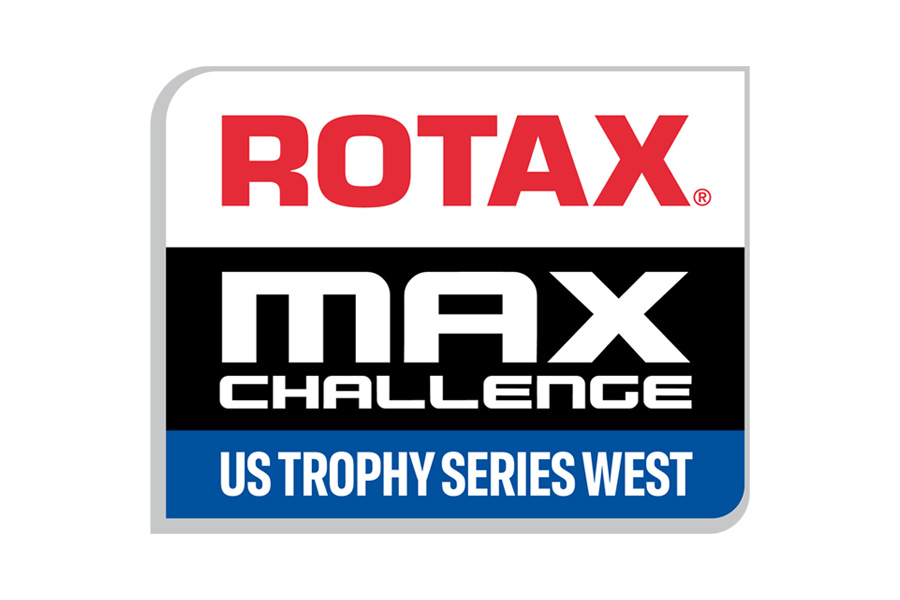 With the Rotax Racing season set to kick off in less than a month on the east coast, the finalization for the Rotax Trophy West series has been confirmed. Rotax will return to the west coast with a true series that will house two official events in 2021 as the program is set to mirror the successful east program and crown an additional set of TEAM USA members for the 2021 Grand Finals in Bahrain.
"The expansion of the USA Trophy series program to the western region of the United States has always been a key target and is a progressive move which we are excited about. We've had such a positive pouring-in of Rotax inquires and interest from competitors as they are excited to be back racing the most popular global and cost effective one-make platform. Starting the series in August allows us to finish our east program and provide competitors the opportunity to be focused on Rotax Racing during this timeframe while having plenty of time to prepare for a successful championship." –Justin Stefani
The two-race Rotax Trophy West program will consist of three total days of action with one track-officiated practice day followed by two official event days whereby, one winner will be crowned at each event on Sunday.  The program will continue with only one engine per competitor being registered along with only one set of slick tires from qualifying through to the final race.  In the same fashion as the Rotax Trophy East series, the West series is open to international participation and the prize packages are not reserved for American only drivers.
"All the present details for the Rotax Trophy West series are available on the RaceRotax webpage, which will be continually updated with added information for competitors. The structure will be in accordance with our existing programs, further allowing for a coast-to-coast strategy that is competitive, consistent and efficient for the competitors, shops and teams to manage."
Rotax Trophy West Series East
Round 1: Grand Junction Motor Speedway | 3002 N I 70 Frontage Rd, Grand Junction, CO 81504
Round 2: Phoenix Kart Racing Association | 22500 N 43rd Ave E Glendale, AZ 85310
Full series information including entry details, prize package and regulations for the USA Trophy series along with all Rotax Racing activities in the United States will be easily accessible in one location at www.racerotax.com.