EKN Debrief: Episode 78 – 2021 Challenge of the Americas – Sonoma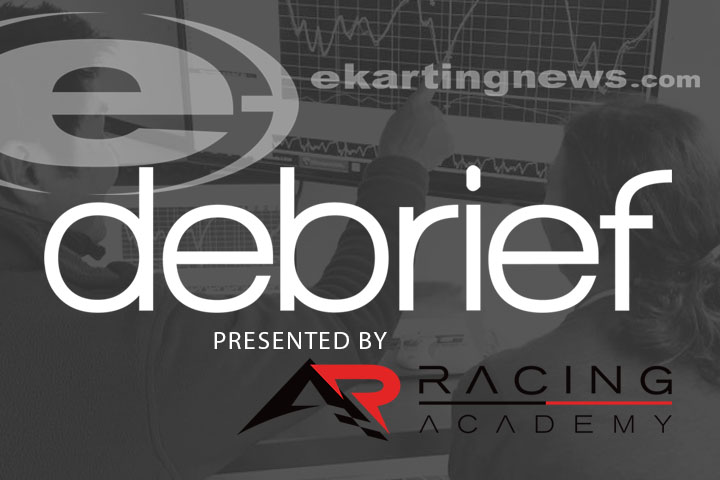 The 14th season for Challenge of the Americas presented by Royce & Baxter concluded over the March 26-28 weekend at the Sonoma Raceway. Over 100 competitors traveled to the Sonoma, California for Round Five and Six of the championship chase, with 10 title winners decided following the last two days of competition for the west coast winter series. David Cole and Rob Howden breakdown the weekend in this new episode of the 'EKN Debrief' – thanks to Alan Rudolph Racing Academy. They cover the Forward Direction Motorsports Paddock Pass, followed by the Race Report presented by Stilo USA. The EKN Trackside Live Race Calendar presented by KartSport North America completes the podcast.
Visit the EKN Podcast page or find all the podcast episodes on Podbean.com, iTunes, Google Play, Spotify and other podcast sites by searching EKN Radio Network.