Birel ART North America Thanks Coy for Hard Work and Success Over Numerous Seasons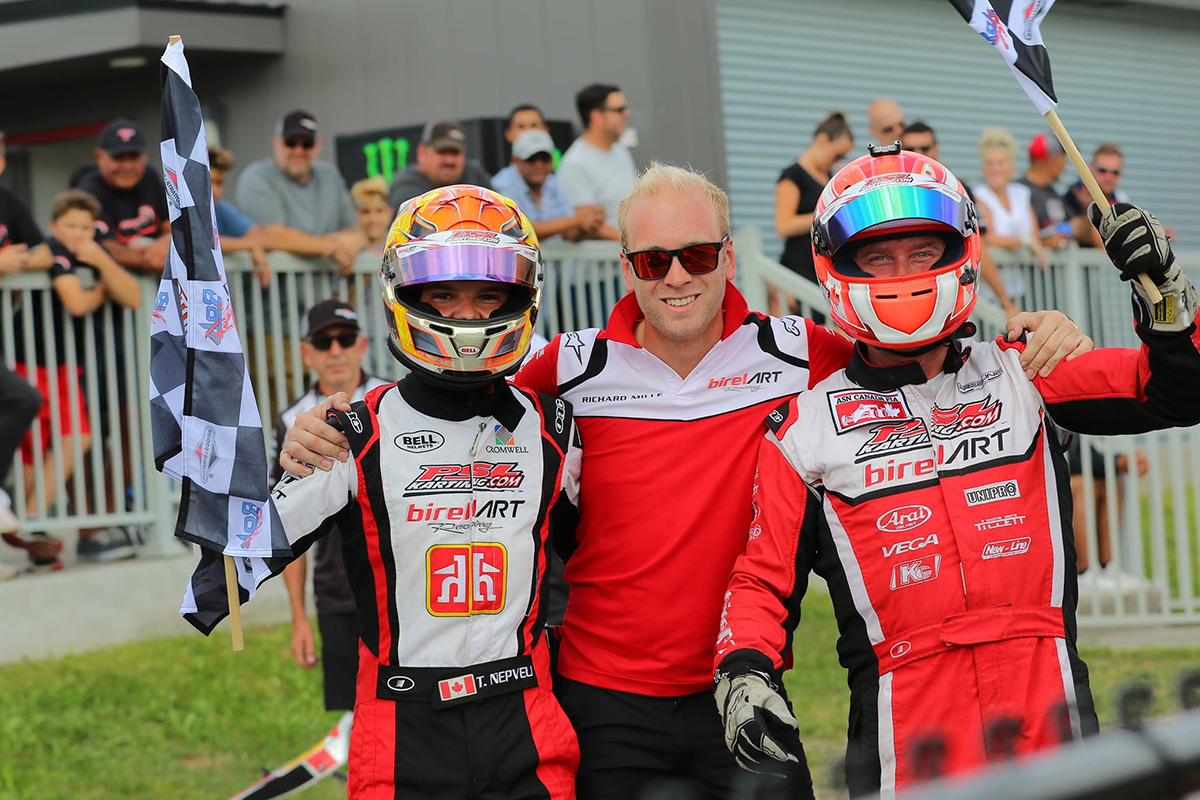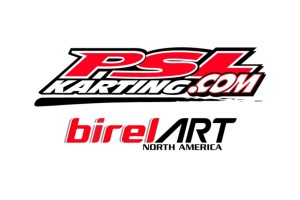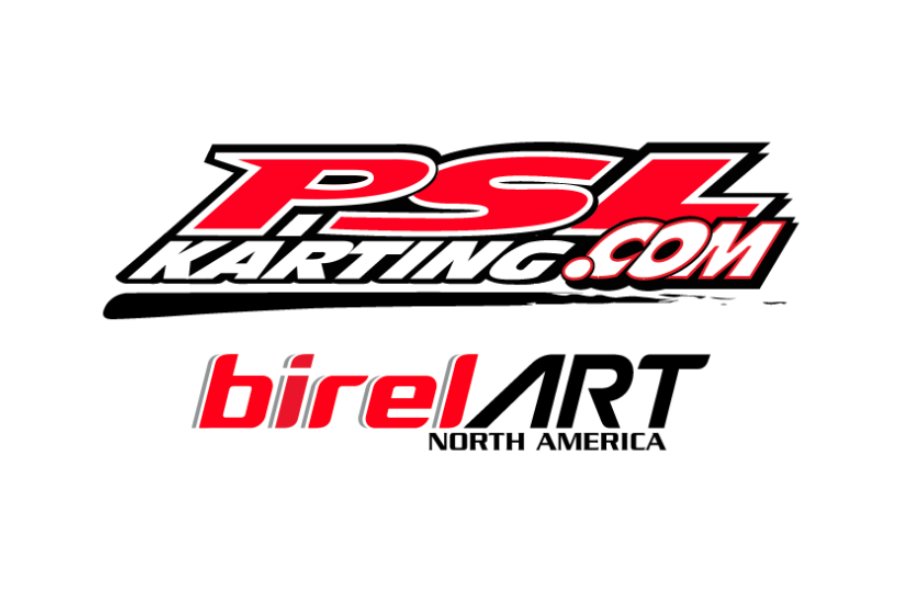 With the recent departure of Team Manager Phil "Coy" Arbour, Birel ART North America extends best wishes to one of the Red Army originals. With countless seasons, race wins, championships and podiums under his wing, the Birel ART North America program is now set for a new direction.
Loved by his team and dreaded by race stewards, Coy was a manager that could lead a team with laughter, but also with seriousness. Coy worked closely with the ownership of PSL Karting and Birel ART North America to ensure success. Always one of the best-looking programs in the paddock, Coy raised the professionalism of the team and was a major influencer and a player in the switch from one major chassis brand to another a few years ago.
"We like to thank Coy for all of his hard work," expressed PSL Karting's Dominic Labrecque and Stephan St-Charles. "Always the first one at the track and the last one to leave, Coy was a major piece to the Birel ART puzzle here in North America and he will be missed. All good things must come to an end and we will shift our focus to the future. In the meantime, we would like to wish Coy the best of luck in his endeavors .
Stay tuned for more announcements from PSL Karting and Birel ART North America.
For more information to become part of the Birel ART, Ricciardo or Charles Leclerc dealer networks or information on how to join the PSL Karting / Birel ART North America Race Team for the 2021 season, please contact Dominic@PSLKarting.com
Birel ART North America (PSL Karting) is the National Importer and Distributor of Birel ART products and accessories, including Ricciardo Kart, Kubica Kart, the Charles Leclerc chassis line and Freeline accessories. Visit www.pslkarting.com to find a retailer near you. Follow our racing team and product updates via our social media @pslkartingofficial