Race Day Schedules Confirmed by United States Karting Grand Prix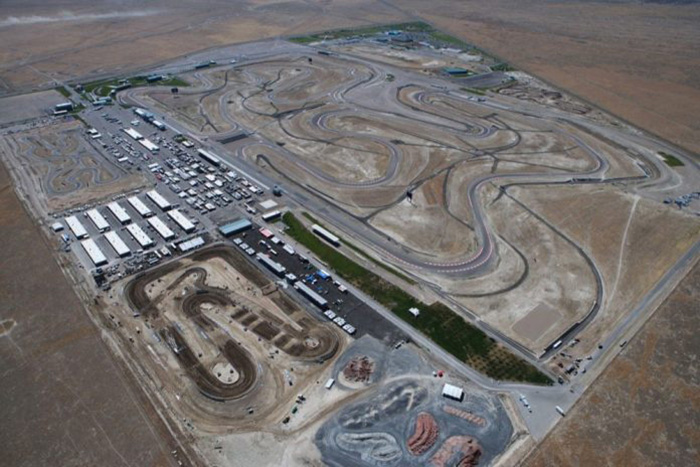 Utah Motorsports Campus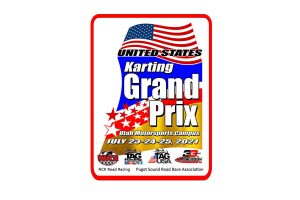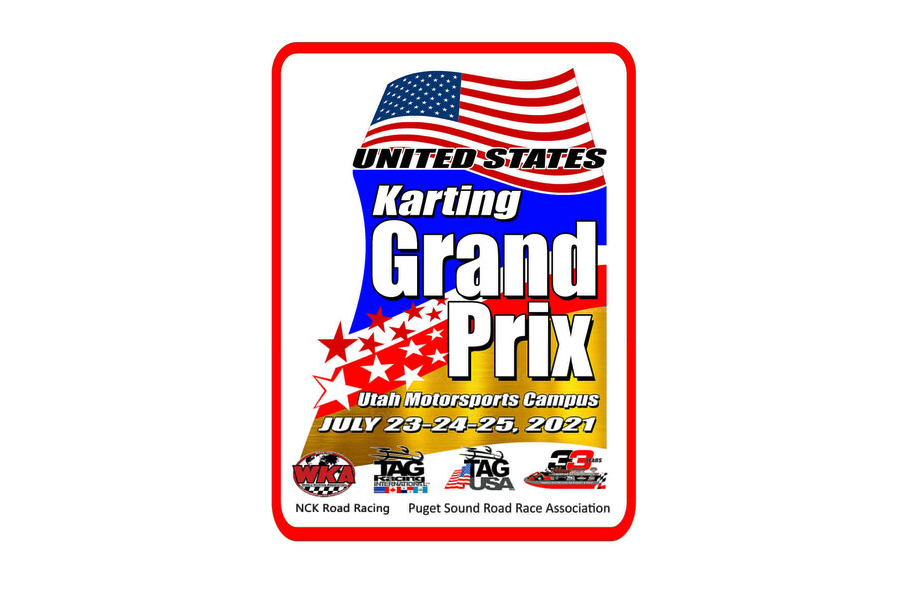 As excitement builds towards the first annual United States Karting Grand Prix (USKGP), race officials are pleased to confirm the event schedules. With registration opening last week and momentum building, the July 23-25 karting festival at Utah Motorsports Campus (UMC) is coming to shape. With organizations working together and giving back to the karting community, TAG USA, TAG International and the World Karting Association (WKA) are working tirelessly behind the scenes for the inaugural event.
"With all the interest we have received for the USKGP, racers are already making their plans to participate," explained Marty Casey from TAG USA. "To best help the racers, we wanted to get the schedules for both races out early."
TAG International's Dave Larson added, "With all the organizations jumping on board to make this event a huge success, we are so fortunate to have the input of all these regular karting promoters, to ensure the race schedules are posted promptly, and efficiently for the event weekend."
World Karting Association's Kevin Williams continued, "We are so thrilled that things are moving fast in building this one-of-a-kind karting event. There are still many announcements to come, but getting the registrations open last week and the race schedules posted this week were two major announcements we felt the racers needed early."
Sprint Race Schedule – HERE
Road Race Schedule – HERE
To register for the United States Karting Grand Prix, please follow the links below:
Sprint Registration – HERE
Road Race Registration – HERE
More announcements and USKGP profiles are coming soon! Visit www.USKartingGrandPrix.com for news, information, class structure, rules, hotel information and more. Also, please visit, like and share the new US Karting Grand Prix Facebook page.