GFC Karting Names Sonny Cervelli as Director of Operations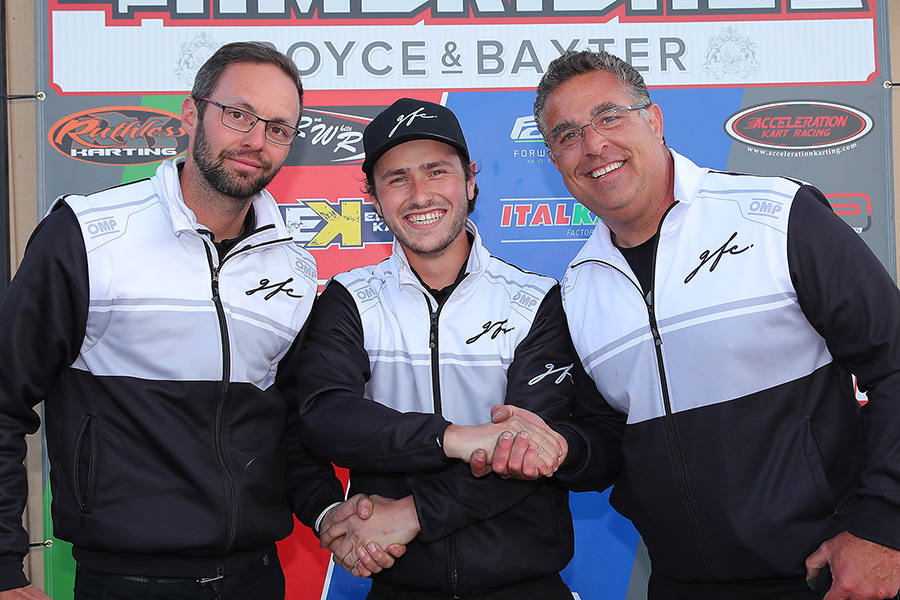 Gary Carlton, Sonny Cervelli, and Anthony Siragusa (Photo: CKN)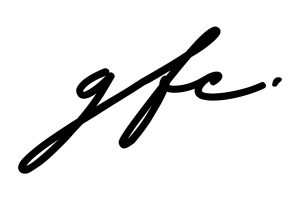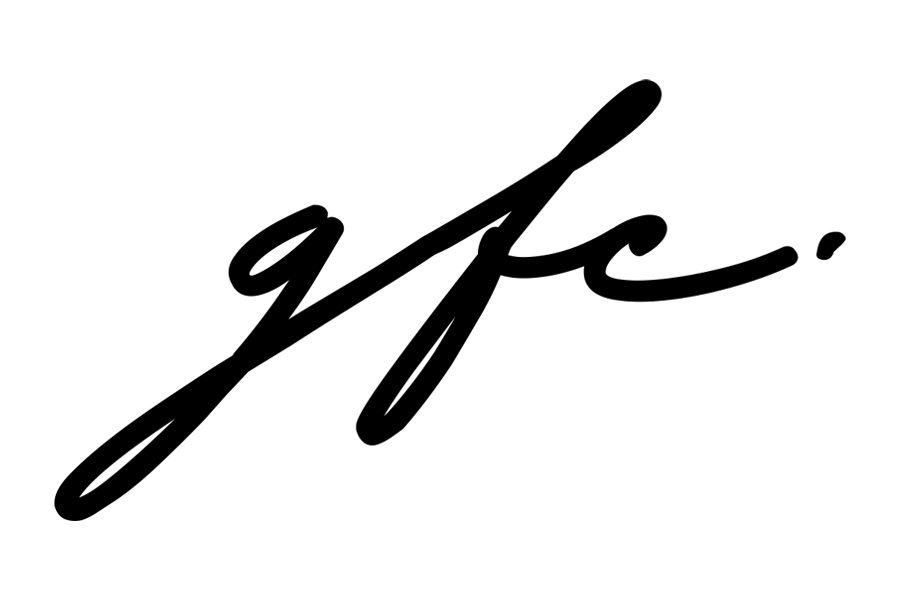 Gary Carlton, owner of the GFC kart brand, is very pleased to announce the appointment of Sonny Cervelli as the Director of Operations for GFC. Since its debut at the end of 2018, the GFC chassis has garnered some major victories and titles in North American karting. The operation continues to expand, welcoming new dealers with the race team growing with each race weekend.
"I am so excited that we will have Sonny dedicated full time," stated Gary Carlton of GFC.  Sonny has always been an essential component to the growth and development of the GFC brand and its' drivers. His knowledge of the GFC product line and kart racing experience will be an added value to our customers on and off the race track. He will assist not only at the track, but also allow GFC to grow into other important markets. Sonny's commitment to karting is second to none and his passion is a perfect fit for the GFC brand and direction."
Cervelli hails from northern California, competing at the national level in Junior and Senior competition. He was one of the original drivers on the GFC chassis, and was helped Oliver Askew score the ROK the RIO victory in 2020.
"I have been working alongside Gary since the beginning of Team GFC and it's been incredible to watch the brand grow over the past two seasons," added Cervelli. "I'm extremely excited to be given a full-time commitment within the team and am looking forward to putting 100 percent of my focus towards growing the GFC brand across all platforms. I greatly appreciate and would like to thank both Gary and Tony Siragusa for giving me this dream opportunity to work with a brand I truly believe in."
Visit www.gfckarting.com for more about the GFC brand, the race team, along with their Young Driver Development Program.