F-Series State Championship Rain Races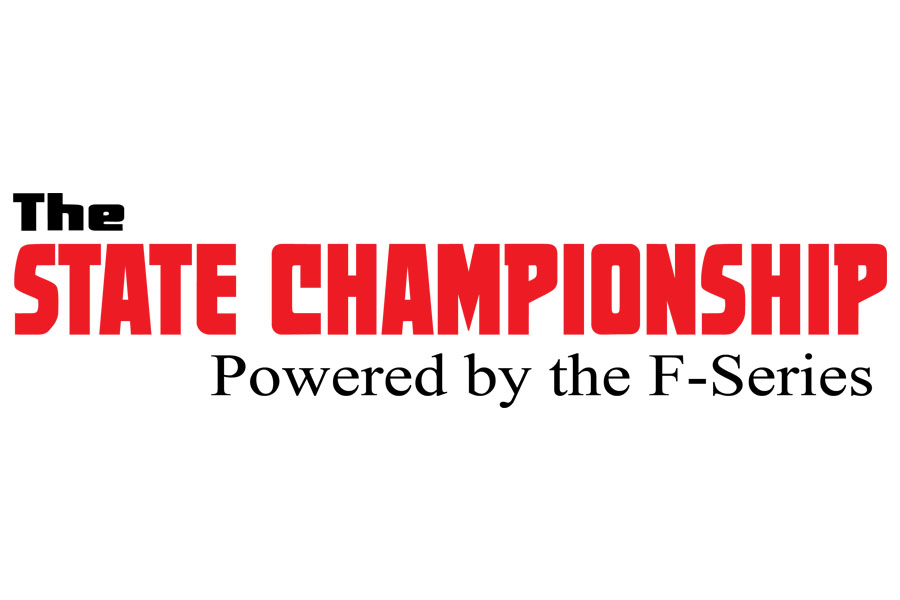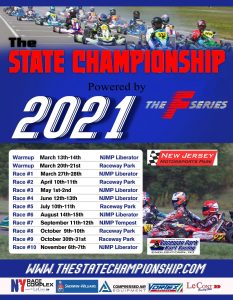 Rain races have always been either very popular or unpopular with the drivers and teams in kart racing. Racing in the rain is a skill unlike any other and some want to train in these conditions while others cannot absorb the expense or the workload associated with the conditions. We have tried multiple incentives and different approaches to entice racers to participate to keep championships interesting and exciting. However with the split interest not to participate it is proving difficult to host and provide all the benefits state racers are accustomed to. For us to continue to provide the track time, trophies, competition, EMT services and the thrill of racing in the rain we will give racers not interested in rain racing the opportunity to purchase race entries and collect 15 points while the rain enthusiasts race for full points and enjoy the day at the track. This will allow us to continue to host and give drivers training for a career in motor racing the opportunity to run in all conditions. We will evaluate this approach and the feedback from the racers and adjust the program if needed.
As every season there are subtle rule changes and as many know we are very resistant to changes as they usually just drive up costs and that is not our goal. However some equipment like helmets, tires or engine parts get updates. Please make sure to check out our updated rule book and make sure you are all set. Transponders are necessary on race days, reserve yours today at our raceshop. Rain Tires need to be ordered 14 days prior to an event to ensure availability. Also with the ever changing temperatures make sure to drain water from your engines to ensure no damages. We look forward to seeing everyone at Raceway Park this coming weekend for our warmup. Don't forget race Race #1 is set for the following weekend at NJMP.