EKN Trackside Coverage Confirmed for WKA Vega Road Racing Series at Charlotte
Focused reporting and social media coverage for big track activities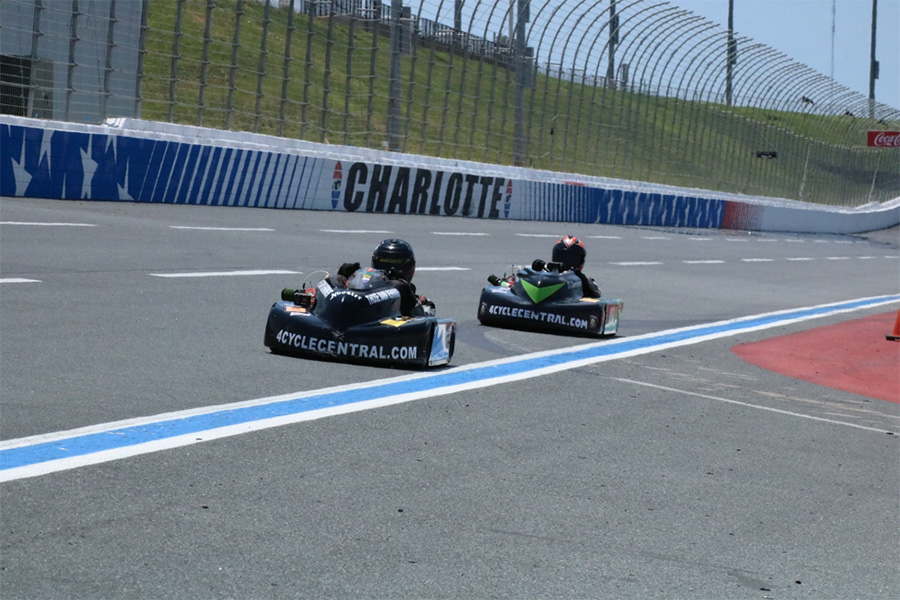 WKA Vega Road Racing Series returns to Charlotte Motor Speedway on April 16-18 (Photo: Jennifer Edens Henry)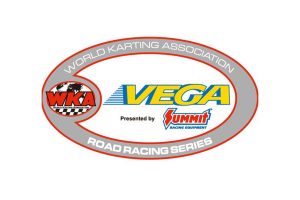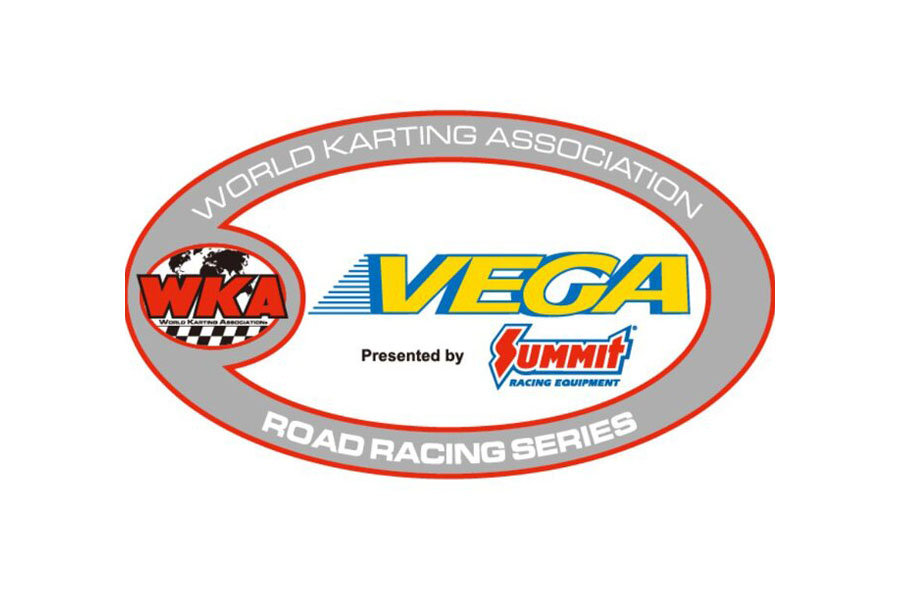 EKN Publisher and Editor-in-Chief Rob Howden is thrilled to confirm that Managing Editor David Cole will once again be trackside for the World Karting Association's Charlotte Karting Challenge on April 16-19 at the Charlotte Motor Speedway in Concord, NC. However, this year's trip will feature a change in the spotlight, as our EKN Trackside coverage will be focused on the WKA Vega Road Racing Series Presented by Summit Racing.
"Road racing is such a legendary component of American karting's history but it's simply not a component of the US karting family that we've had any true opportunity to cover as we do with our EKN Trackside program," admitted Howden. "The nature of road racing, with its multitude of classes, makes trackside coverage a much more difficult task, but David and I are both super excited to have the opportunity to shine the EKN spotlight on the road racing community at the Charlotte Karting Challenge."
Our approach to the coverage has not be finalized yet, but we'll certainly attack it in a similar fashion to what we do for the sprint karting events. With no play-by-play announcer trackside, there is no option for an audio livestream and this helps to free up David to increase our daily social media content to supplement the daily race reports. Expect to see live video on one or more of our platforms including race starts, mid-race action, and post-race festivities in addition to racing and paddock images throughout the weekend.
"The WKA continues to look for ways to promote Road Racing, and when Mike suggested we partner with eKartingNews, it was a hands-down winning idea," add Kevin Williams, WKA President. "What better industry media in karting is available for the road racers?"
EKN's Rob Howden sat down with Williams, along with Chairman of the Board Mike Tetreault, last week for a Face2Face interview on EKN's YouTube channel to discuss the WKA's 2021 season and the Charlotte Karting Challenge.
Those wishing to register for the WKA Charlotte Karting Challenge can do so by heading to the WKA page on MotorsportsReg – CLICK HERE