Face2Face: EP35 – Shawn Bayliff – Trinity Karting Group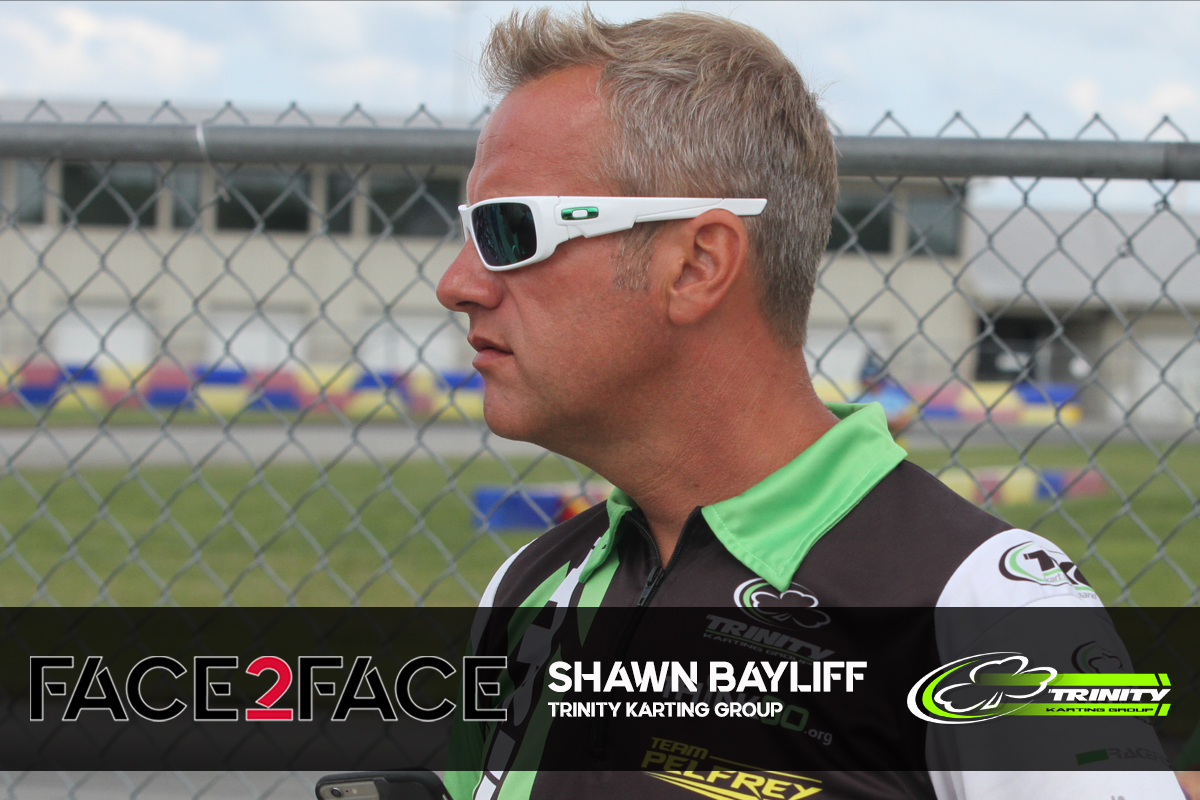 eKartingNews has launched a new program for social media and the EKN Radio Network – Face2Face. The show is broadcasted live over Facebook, with the audio version making its way to the only 24 hour / 7 days a week radio station.
The latest episode of Face2Face welcomed Shawn Bayliff. The longtime karter joined EKN's Rob Howden for a discussion on the upcoming season for all of Bayliff's companies. His Trinity Karting Group shop and race team are preparing for their first event of the 2021 season with the United States Pro Kart Series and Superkarts! USA Pro Tour on the horizon. Bayliff is now entering the second year as co-owner of Motorsports Country Club of Cincinnati facility in southwestern Ohio, with major plans of expansion started and continuing this season. Combine all that with the new track series – the ProAm Karting Championship – that will host eight events in 2021.
Visit the EKN Podcast page or find all the podcast episodes on Podbean.com, iTunes, Google Play, or Spotify by searching EKN Radio Network.