Texas Sprint Racing Series Set for 2021 Kickoff
Five-race series includes top venues in Texas and Louisiana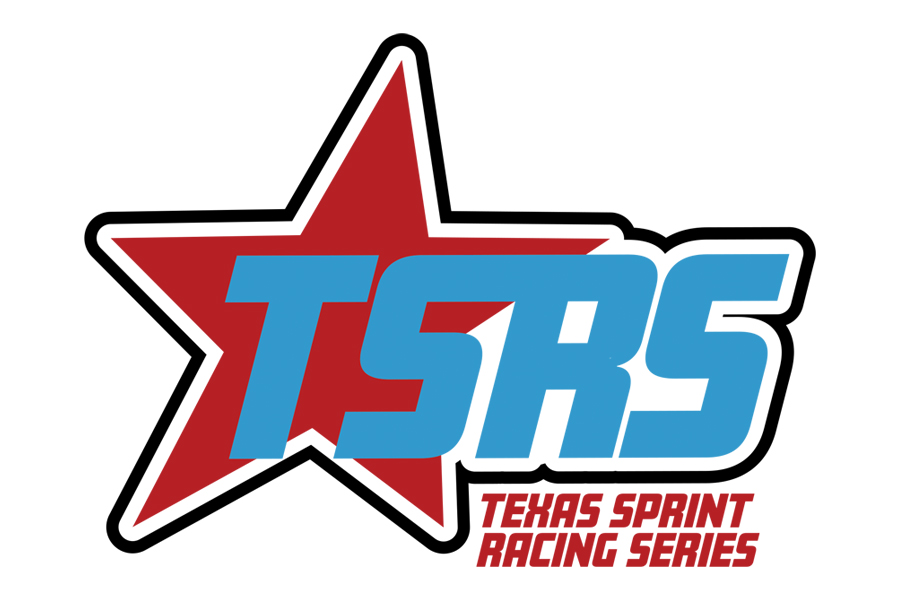 The Texas Sprint Racing Series is primed for its seventh season of competition in 2021, and its schedule will open on the March 19-21 weekend at NOLA Motorsports in New Orleans, one week ahead of the Superkarts! USA Pro Tour WinterNationals.
The regional program has been providing quality grassroots family racing in Texas since 2015 and is the first combined SKUSA and IKF series. Over the last two years, the Texas Sprint Racing Series has become the largest regional series in the state.  With 13 classes, including kid karts, and over $50,000 in prizes featuring SuperNationals and IKF Grand Nationals tickets, there is no better place to race in Texas.
Series owner Brittany Lobaugh has assembled a great group of supporters, including title sponsor Texas Barge. Briggs & Stratton, Evinco, SKUSA, VP Fuels and the International Kart Federation are listed as major sponsors. Class sponsors include Precision Fabworks, Alan Rudolph Racing Academy, International Mechanical Services, Crosslink Competition, Fullerton Motorsports, CORE Karting, Saville Electric, 4T Concrete Pumping, Exer-Tech Fitness Equipment, Ferris, Kart Racing Solutions, AM Excavating, and the Amarillo Kart Circuit.
This year's race schedule begins with the 'Winter Warmup' at NOLA Motorsports on March 19-21 in New Orleans, LA. The second round – the Spring Roundup – will take place on April 16-18 at NTK Raceway in Denton, TX. Next up will be the Summer Shootout at Speedsportz Racing Park in New Caney, TX, just outside Houston, on June 11-13, and the fourth event is the Midsummer Mashup at the brand new KartMoto facility in Cresson on July 23-25.
The 'Fall Finale' brings the series, its teams and drivers to another 'new-for-the-TSRS' track at Amarillo Kart Circuit on September 10-12.
As always, the Texas Sprint racing Series End of the Year Banquet dinner and raffle will be held on Saturday night of their final event in Amarillo with a free meal and lots of incredible prizes.
"We are excited to be planning what we think will be our best season yet," Lobaugh told EKN. "With two new tracks including Amarillo and the first ever event at the brand new Kartmoto, this season should have some of the best racing in the country".
For more information, head to texassprintseries.com. You can register for the Winter Warmup at NOLA Motorsports through the following link (HERE)
2021 TEXAS SPRINT RACING SERIES SCHEDULE
March 19-21: Winter Warmup – NOLA Motorsports – Avondale, LA
April 16-18: Spring Roundup – North Texas Karters – Denton, TX
June 11-13: Summer Shootout – Speedsportz Racing Park – New Caney, TX
July 23-25: Midsummer Mashup – KartMoto – Cresson, TX
September 10-12: Fall Finale – Amarillo Kart Circuit – Amarillo, TX