World Karting Association Swaps March and May Locations for Speedway Dirt Program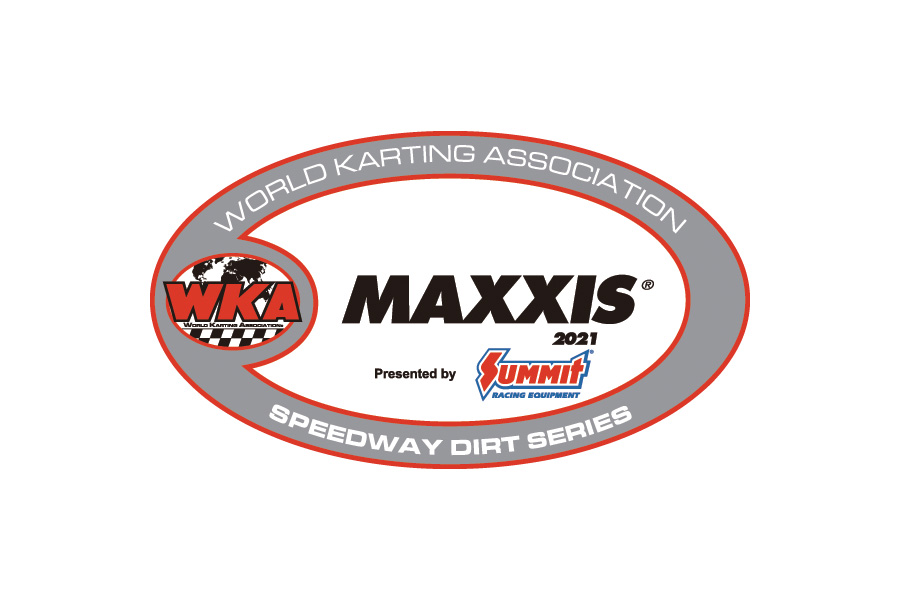 With the unprecedented amount of rain that has fallen in South Carolina, the World Karting Association (WKA), along with their partner tracks, Paradise and Iron City, have adjusted race locations to better the respective race weekends. Swapping locations for the March and May events, the dates will remain the same as Paradise now moves to the March 12-13 date and Iron City shifts to May 14-15.
"I would like to thank both owners of Iron City and Paradise for their accommodations, as we all know that we can't control the effects of Mother Nature and the rain that has just hampered that area," expressed WKA's Mike Tetreault. "WKA has an obligation to provide the best possible racing conditions for its racers. We look forward to putting on an excellent event at Paradise in March, home of the Rumble and New Years in Paradise, and then returning to Iron City in May, home of the Big O."
Tetreault added, "With track preparation at Iron City unable to take place at this time, Paradise has already had races in 2021 and been less effected by the rain, allowing for the WKA Speedway Dirt Series to still have events on the scheduled weekends in the same state, just at different locations."
New Dates and Locations:
Paradise – South Carolina
March 12 – Move In
March 13 – Race
March 14 – Rain Date
Iron City – South Carolina
May 14 – Move In
May 15 – Race
May 16 – Rain Date
Josh Williams will be handling parking for both events. Please contact him to make parking arrangements at:
Entry Links
Paradise – Click HERE
Iron City – Click HERE
For more information on the World Karting Association, please contact Mike Tetreault at Mike@worldkarting.com or by phone to 609.326.3741. Additional information can be found at www.worldkarting.com.