A-Maxx Racing Set to Open 2021 at Cup Karts North America Spring Nationals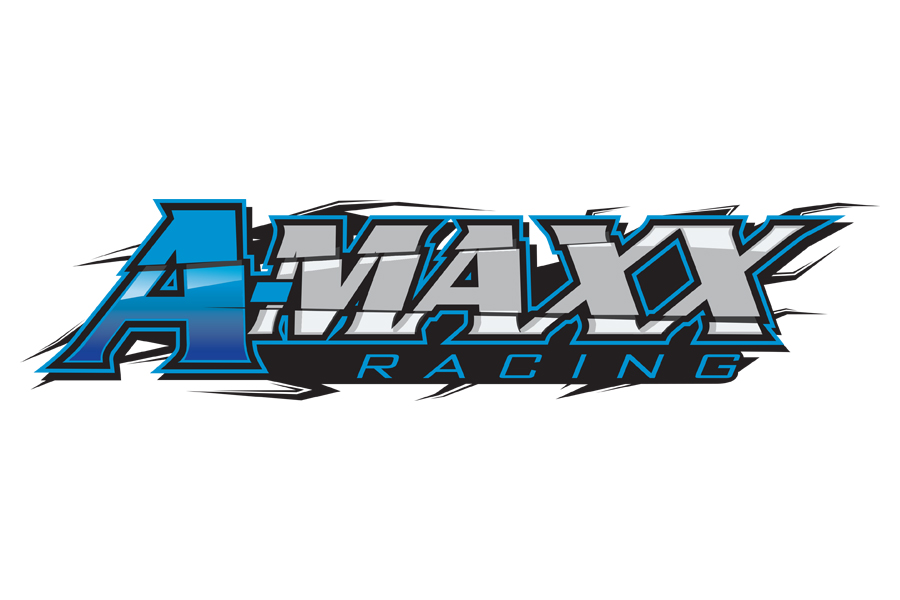 Mother nature is still showing the winter season strong as the month of February is near the end. When March begins, the A-Maxx Racing operation will venture to a warmer climate to begin their 2021 racing season. The growing race team based out of Indianapolis, Indiana will make its first stop trackside when they take part in Cup Karts North America Spring Nationals at the Charlotte Motor Speedway on March 5-7. Briggs & Stratton racers from all over North America will converge on the Concord, North Carolina facility to race inside the famed oval around the historic 0.65-mile karting circuit that was repaved in early 2020. A-Maxx has 12 drivers slated to compete in five of the categories with two spots remaining to be filled under the tent in Charlotte.
Six drivers under the A-Maxx tent is set to compete in both Senior Light and Medium categories, all on six different chassis brands. Adam Maxwell, the Route 66 Sprint Series champion, will be aboard an EVO chassis in each class. Jack Dorsey is on the Eagle, Brayden Johnson racing with OTK product, Levi Wilbur on the American-made MGM with Route 66 Sprint Series vice-champion Bryce Mersberger running a Merlin.
"We have a stellar Senior line-up of drivers," stated A-Maxx Racing owner Charles Maxwell. "While we have multiple chassis brands under the tent, we are still able to work together to find what works for the conditions the track gives us. Our staff is very versatile across the board with all brands."
Four drivers will be in the Sportsman division with A-Maxx on the weekend. AJ Stoner, Kaleb Johnson, and Quinn Ahrens are racing the EVO with Sam Tutwiler aboard the Nitro Kart. Austin Olds (EVO), vice-champion in Route 66 Sprint Series standings for 2020, is the lone Junior driver under the tent. Elam Stoner (EVO) – a 2020 Whiteland Raceway Park champion – and Rayce Bosnich (Emmick) round out the driver roster competing in the Kid Kart division.
"Our young drivers in the tent are very talented," added Maxwell. "They work together very well on and off the track, and we expect to see each driver improve as the weekend moves on for a shot at the podium."
A-Maxx Racing has two spots under the tent for the CKNA Spring Nationals for a driver looking to be part of a team and gain assistance with driver development from an experienced staff. Transportation and tent service prices are available by calling team manager Brandi Maxwell at 317-437-5886. Be sure to follow them on Facebook and Instagram.