KPX Karting Championship Confirms Evinco as Official Tire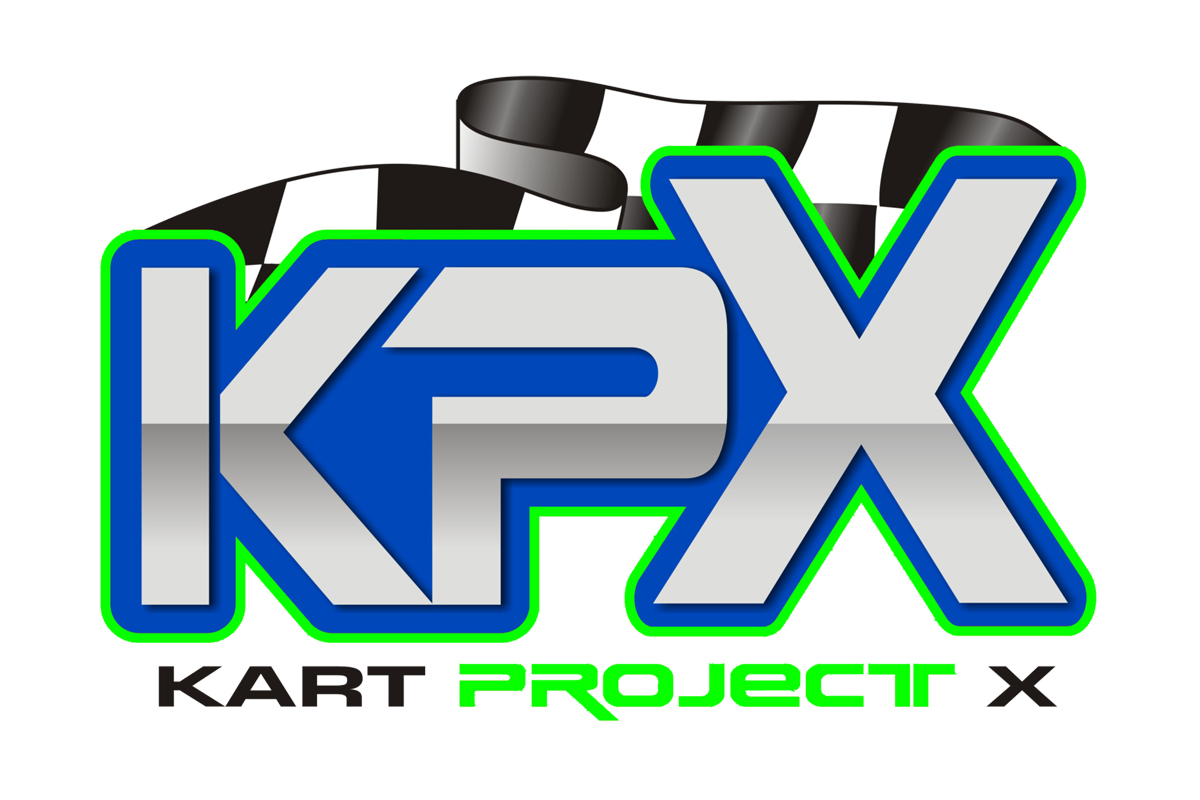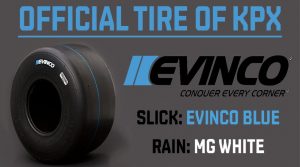 Evinco has been in support of the KPX Karting Championship since 2017. Evinco was developed using the design of the MG tire that we had previously used to be distributed across the West coast. After having such great success with the MG tire and input from the racers we decided to jump on board with Evinco. Evinco did not disappoint as the quality stayed the same and we never had an issue with tires not being in stock.
We will continue our mutual partnership with Evinco for the next three years.
Our goal has always been to work with the region to streamline the efforts making it easier for the racers to go race at any club or race without having to change tires, weight, classes, motors, etc. The region has been on MG/Evinco tires for the last six years.
Having the tire situation taken care of is always a breath of fresh air. This allows us to work on other important aspects of the series. Our goals have and will always remain the same. We are here to create a FUN, SAFE, COMPETATIVE and FAIR environment for the racers and their families.