Quincy Grand Prix Moves to June 5-6 for 2021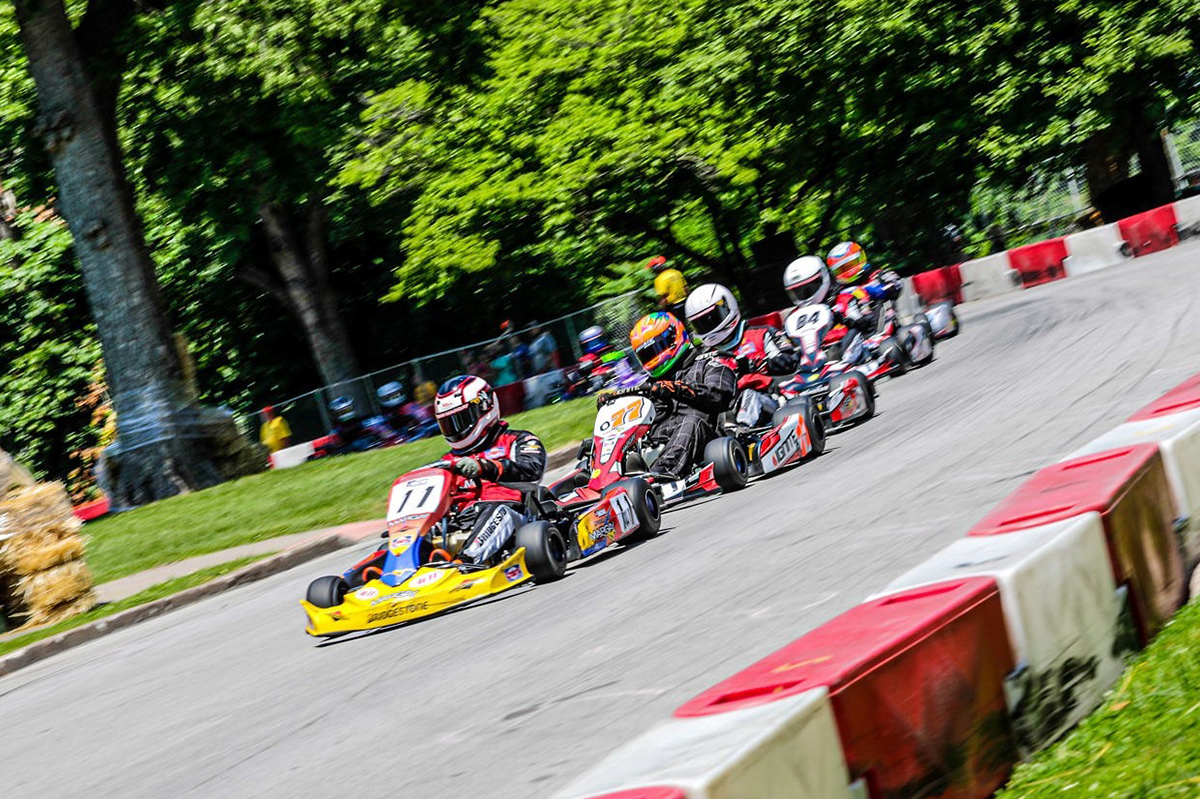 Quincy Grand Prix is scheduled for June 5-6 for 2021 (Photo: Mark Schwigen)
The Quincy Grand Prix dates back to 1970 with originator Gus Traeder offering five categories that year around South Park in Quincy, Illinois. It had an amazing run until 2001 before the event closed for nearly two decades. In 2018, the event made a return for the sport of karting as the sound of karts zooming through the South Park in Quincy, Illinois was heard again. Promoter and hall of fame karter Terry Traeder brought back the feel and atmosphere of the karting past and brought it to the current generation of karters and race fans in the Quincy area.
The COVID-19 pandemic hit the sport hard, and unfortunately, the 2020 edition of the Quincy Grand Prix was a victim. The original date in the month of June forced a postponement to October, before the 2020 edition of the event was cancelled.
With the first month of a new year already completed, Quincy Grand Prix is excited to bring back the famed street race in 2021. Event officials have confirmed the June 5-6, 2021 as the next edition of the Quincy Grand Prix.
Traeder confirmed with EKN that the event is moving forward similar to what was expected from the 2020 event. The class structure that was formed last year will be what is offered for the 2021 edition. It ranges from shifterkarts, F100, Briggs 206, Ignite, and vintage. A prize package and cash purse program is coming together, with details to be released as the event draws in closer.
Registration will open in the coming weeks. Those who registered last year, and did not ask for a refund, will have their entries moved to the 2021 event.
Head to www.quincygrandprix.com to learn more about the event and follow them on Facebook.