CKR USA Sets Race Team Schedule for 2021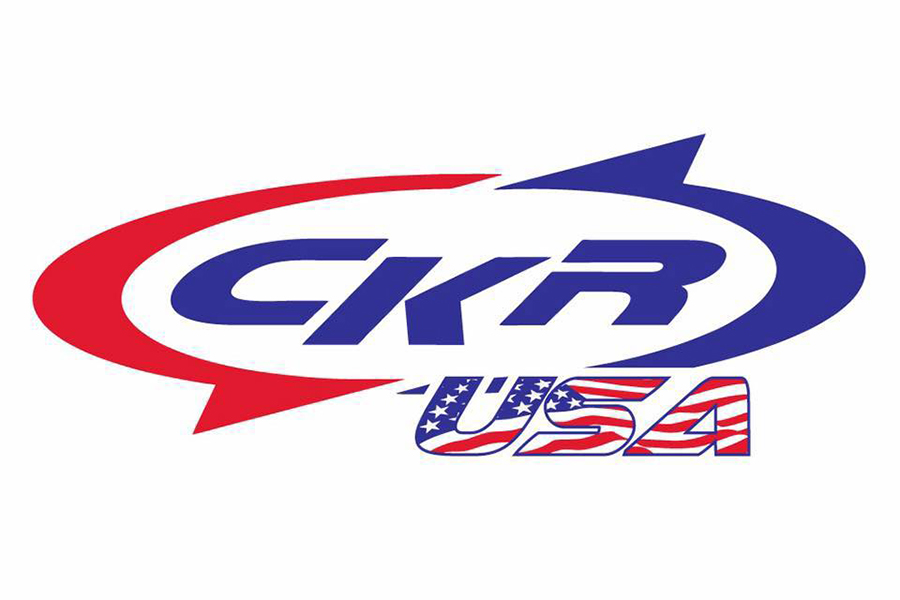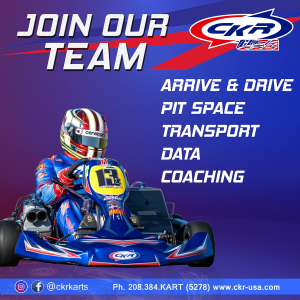 CKR USA is establishing a busy 2021 season for their growing race team. The 2021 CKR USA program includes SKUSA ProTour, Quincy Grand Prix, SKUSA SuperNationals 24 and regional series events in the Northwest. They offer large tent or canopy space equipped to supply you with a great kart racing experience aboard their quality CKR chassis material and desired engine tuners. Transport or single pit space positions are also available. Team CKR USA has experienced driving instructors, such as SCCA Runoffs champion Kyle Keenan, ready to help you improve on track.
CKR USA Race Team 2021 Schedule
March 26th – 28th | SKUSA ProTour Winter Nationals | NOLA Motorsports Park
April 17th | CKR USA Store Open House | McCall, Idaho
May 21st – 23rd | SKUSA ProTour Spring Nationals | Utah Motorsports Campus
June 4th – 6th | 2021 Quincy Grand Prix | Quincy, Illinois
June 25th – 27th | Snake River Karters Memorial | Star, Idaho
August 13th – 15th | SKUSA ProTour Summer Nationals | New Castle Motor Sports Park
August 20th – 21th | Tri-City Kart Club 7th Saturday Night Shootout | Richland, Washington
September 10th – 12th | Kart Idaho – SPUD CUP 206 Event | Eagle, Idaho
November 15th – 21st | SKUSA Super Nationals 24 | Las Vegas, Nevada
Due to COVID-19, CKR USA may update the race schedule to reflect changed or canceled races throughout the country.
CKR USA is also racing locally at Snake River Karters, Tri-City Kart Club and Kart Idaho when national events are not scheduled.
To learn more about racing opportunities with CKR USA, visit www.ckr-usa.com or email to develop a race team program for your 2021 season.