This Week In Karting: EP30 – February 1, 2021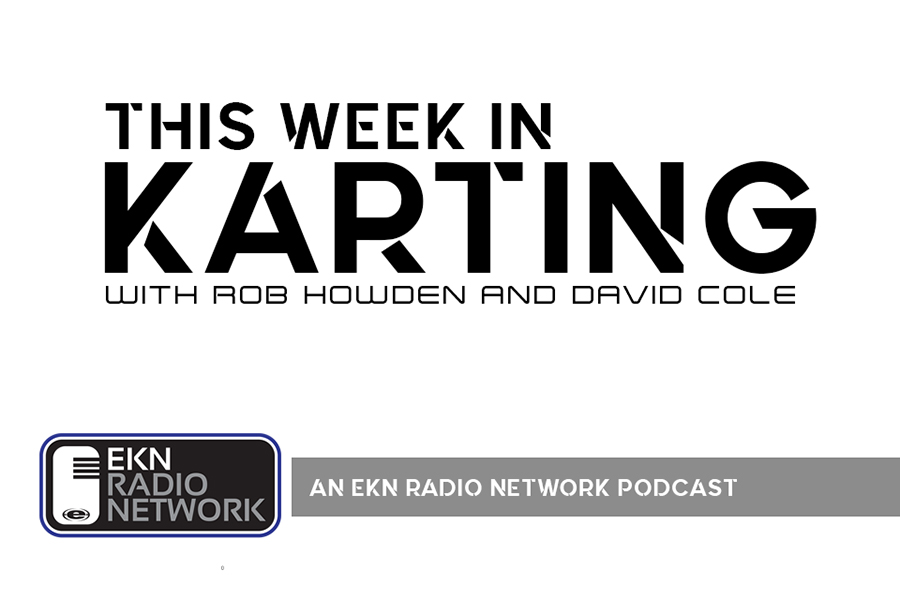 eKartingNews.com is the hub of the karting world, providing you with all the latest news, insider information and race reports from events around the globe. 'This Week In Karting' helps to tie everything together in one weekly podcast, bringing our listeners up to speed on the most recent news in the sport.
Our 30th episode of This Week In Karting, presented by Briggs & Stratton Racing, is the first of the 2021 year after a busy January for the karting scene. Rob Howden and David Cole catch you up on items that came out for the end of the 2020 calendar year and news items heading into 2021. A number of drivers have moved to new teams for the upcoming season, and the duo discuss those changes for 2021.
Visit the EKN Podcast page or find all the podcast episodes on Podbean.com, iTunes, Google Play, or Spotify by searching EKN Radio Network.