CKR USA Names Molinatti as Managing Director for Race Team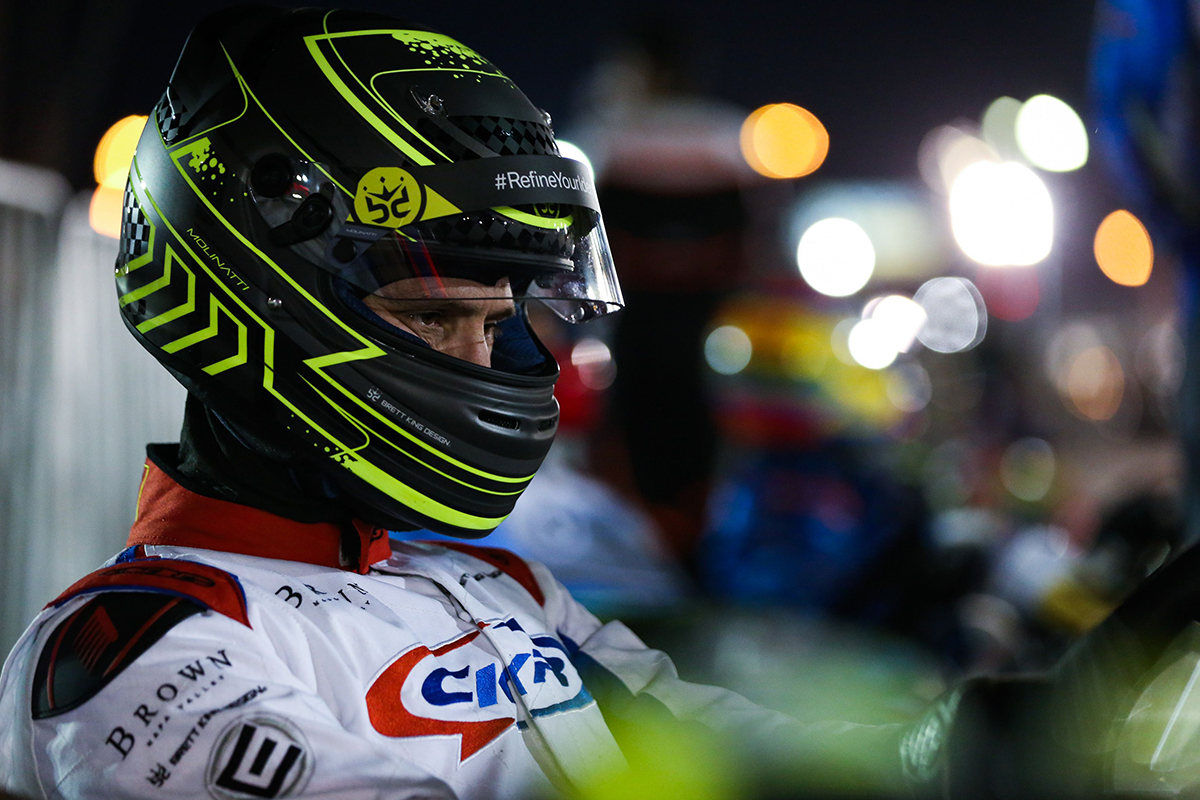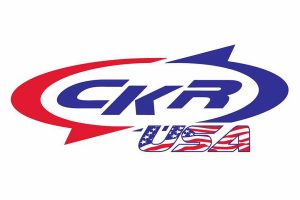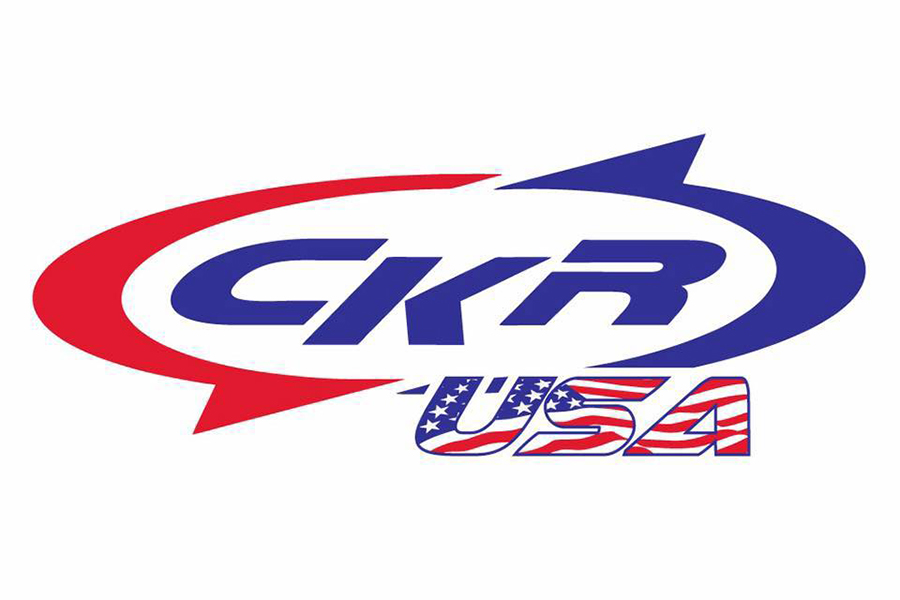 The CKR USA operation is gearing up for a strong 2021 season, all focused on growth for its race team and expected expansion of its dealer network. A key component in this effort is a new leader to guide the CKR USA race team, as CKR USA President James O'Brien has named Eric Molinatti, an accomplished karter and business professional from Sonoma, California, as the Managing Director for race team operations.
O'Brien welcomes the professionalism that Molinatti offers. "Running a complete national race team schedule can be difficult to coordinate. The success of CKR USA is attributed to proper planning and dedication by our management team. With the addition of Eric to the staff, we can better accommodate those drivers looking to experience racing with CKR USA."
Molinatti has a substantial racing resume as a former SKUSA Pro Tour event winner and California State Karting Championship winner. "From top to bottom, this team delivers a great product. We hope to provide drivers with the opportunity to join our team trackside at local, regional and national levels with the help of our growing dealer network. The focus for me will be to work directly with those drivers and dealers to ensure the quality of the race team continues to be at the top tier, matching that same level of precision and quality we have in CKR chassis line."
The 2021 season will see the CKR USA race team expand with single-speed entries and junior category drivers being added to its strong roster of shifterkart competitors. The race team will continue to follow the major events in the Northwest region as CKR USA has traditionally found success at the Saturday Night Shootout in Richland, WA and the new Spud Cup event in Eagle, ID. A return to the Superkarts! USA Pro Tour is on the docket for the CKR USA race team, along with a visit to heartland of the United States and the famed Quincy Grand Prix in June.
To learn more about CKR USA, visit www.ckr-usa.com or email eric@ckr-usa.com to develop a race team program for the 2021 season.