EKN Debrief: Episode 73 – Challenge of the Americas – PKRA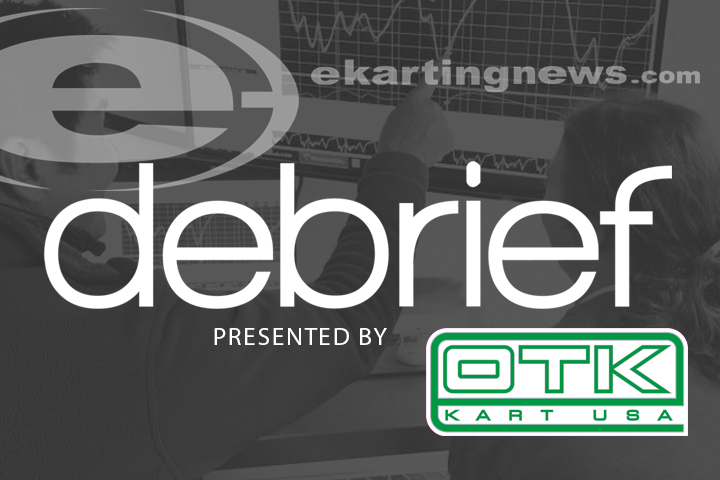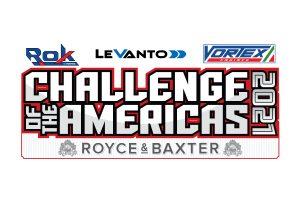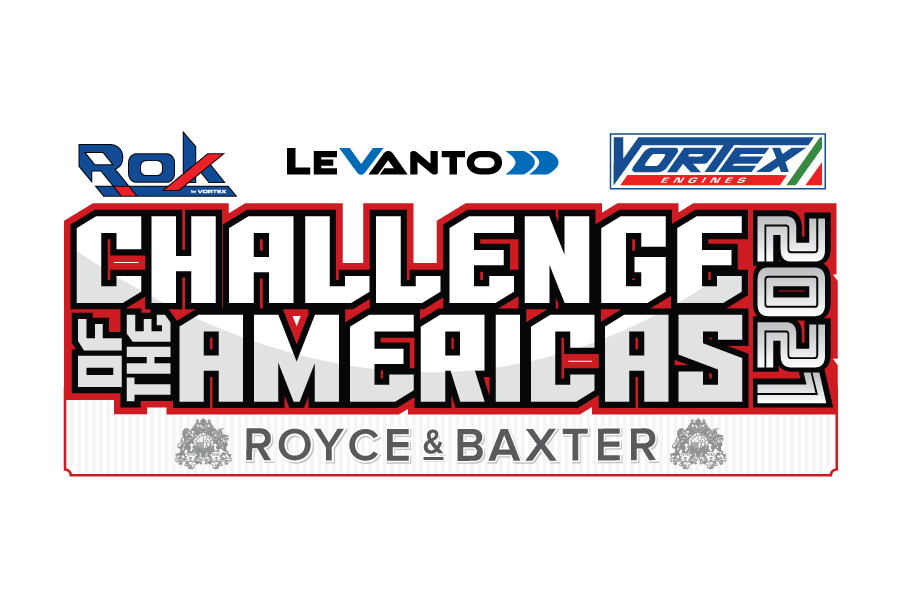 Karting is underway for the 2021 season on the west coast, as Challenge of the Americas presented by Royce & Baxter kicked off its 14th season on January 22-24. A record-breaking 130 entries for the season opener competed at the Phoenix Kart Racing Association facility in Glendale, Arizona in the 10 divisions. Colder temperatures and rain on Sunday made for a challenging two-days of racing for the opening two rounds of the winter championship. Rob Howden and David Cole breakdown the weekend in this new episode of the 'EKN Debrief' – thanks to OTK USA. They cover the Kart Republic Paddock Pass, followed by the Race Report presented by Alan Rudolph Racing Academy. The EKN Trackside Live Race Calendar presented by Briggs & Stratton Racing completes the podcast.
Visit the EKN Podcast page or find all the podcast episodes on Podbean.com, iTunes, Google Play, Spotify and other podcast sites by searching EKN Radio Network.