Motomaster Ron Fellows Karting Championship Confirm 2021 Dates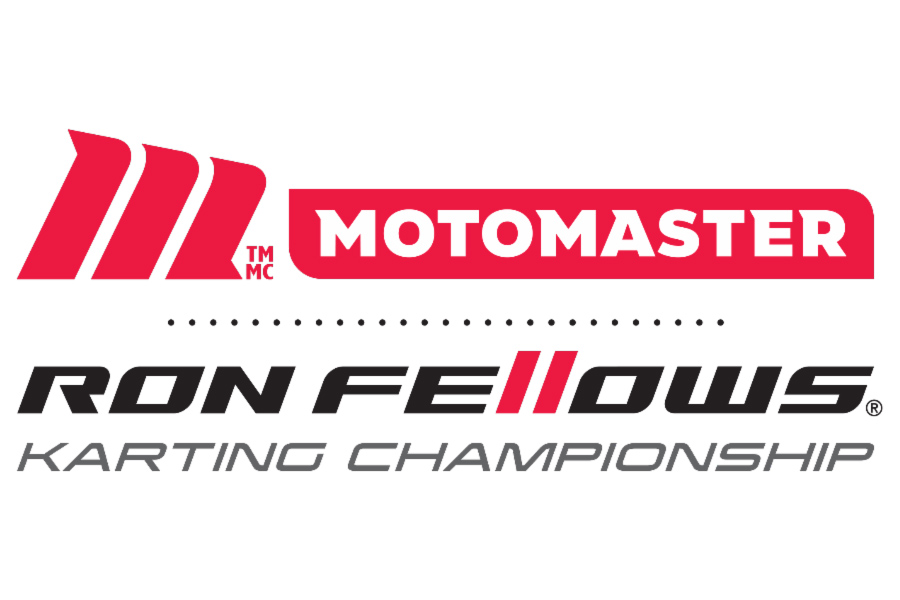 The Motomaster Ron Fellows Karting Championship (MRFKC) would like to once again thank all the competitors, officials, staff, volunteers, and others, who made the 2020 season possible during the uncertain times of a global pandemic.
The 2020 season represented a tremendous community effort with regard to physical distancing, mask wearing, as well as a general sense of patience and understanding throughout the paddock as we all adapted to new precedents and protocols in our sport. We hope you all had a happy and safe Holiday Season as we now turn our attention to the upcoming racing schedule.
MRFKC would like to share some dates for another fast-approaching season of fantastic racing competition. MRFKC organizers will continue to monitor the COVID-19 pandemic and make any changes to the schedule if necessary. For now, the 2021 schedule is as follows and race locations will remain to-be-determined:
MRFKC Races 1 & 2: May 08/09
MRFKC Races 3 & 4: June 12/13
MRFKC Races 5 & 6: July 17/18
MRFKC Races 7 & 8: September 25/26
As well, MRFKC would like to give a very special thanks to our sponsors Canadian Tire and the Motomaster brand, Champion Parts, Motul, and Pfaff Motorsports for all of their support.
Be sure to follow us at @MRFKCofficial on Instagram and Twitter for any updates or for information throughout the off-season.