KPX Karting Championship Confirms Tracks for 2021 Season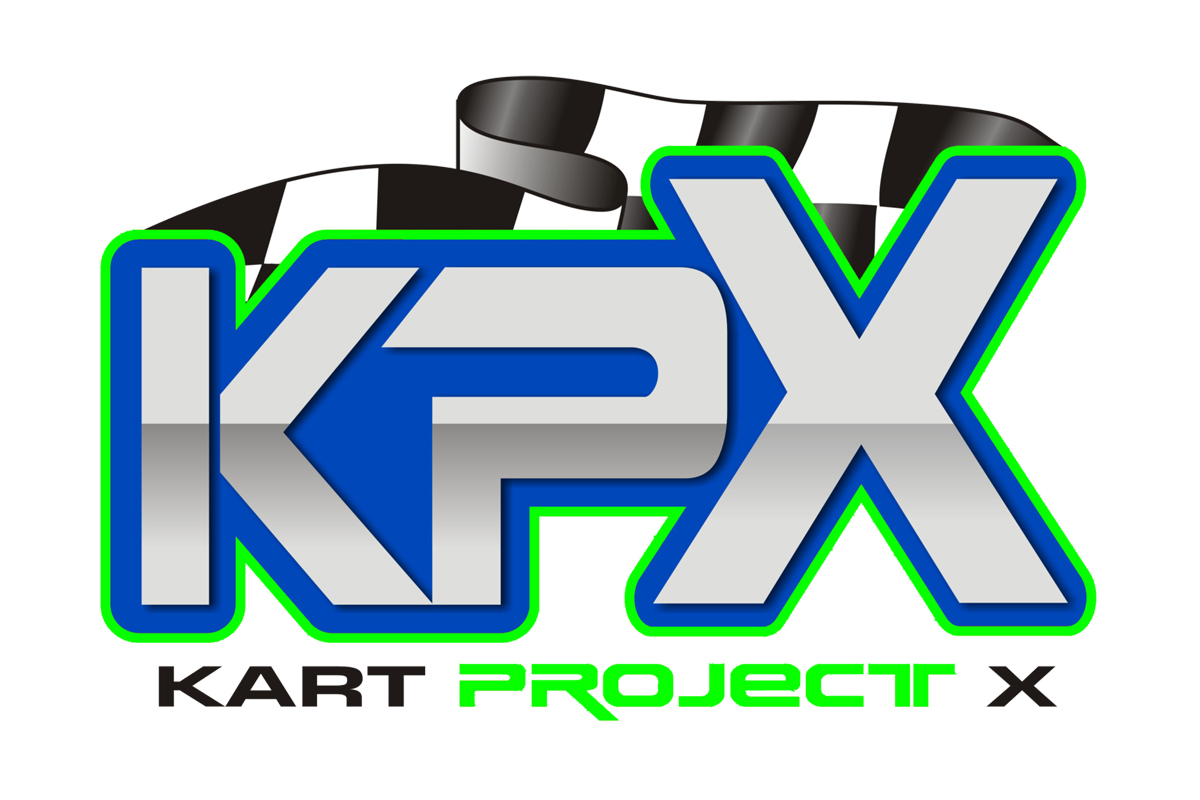 In November, the KPX Karting Championship announced the series return for the 2021 season. After taking the 2020 year off due to the COVID-19 pandemic, KPX is primed for a remarkable return to the track in 2021. Dates were announced prior to the end of the 2020 calendar year, and now, after some adjustments, the final schedule release has been confirmed.
A total of six events make-up the 2021 KPX Karting Championship program along with a one-off event. The six-rounds for the title chases will take competitors to five different facilities. The special event in August will be in southern California and is open to all competitors from the western half of the country.
Classes for the 2021 KPK program continues its focus on the Briggs & Stratton and IAME powerplants. Briggs Senior, Masters, Junior II and Junior I fill out the Briggs 206 categories. KA100 Senior, Masters, Super Masters and Junior along with Mini Swift complete the 2-cycle divisions. The Honda Kid Kart class was added at the end of 2019 and returns for 2021.
Bookmark www.kpxracing.com to learn more about the regional program.
2021 KPX Karting Championship Schedule
April 10-11: Shasta Kart Klub – Redding, CA
May 29-30: Little Stockton 99 – Stockton, CA
June 19-20: Bluemax Kart Club – Davis, CA
July 10-11: North Nevada Kart Club – Reno, NV
September 25-26: North Nevada Kart Club – Reno, NV
October 16-17: Prairie City Kart Track – Rancho Cordova, CA
KPX Battle for the West
August 21-22: Buttonwillow Raceway Park – Buttonwillow, CA