Briggs & Stratton Racing Offers 'Track Chaser' Contest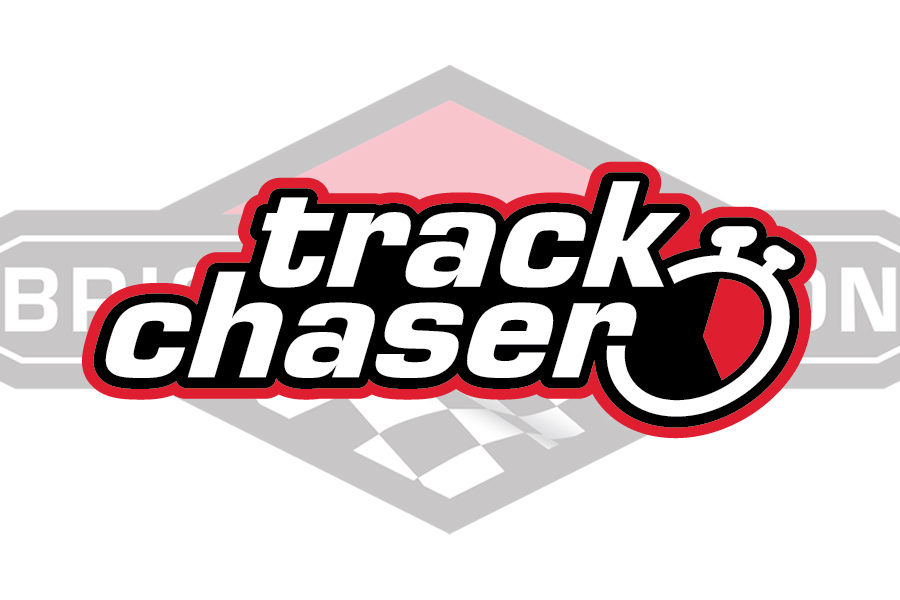 Challenge yourself with the Briggs & Stratton Racing Track Chaser game. The object of the game is to identify the kart track by its twists and turns in your state, province, region or country.
To enter the contest is simple:
Contestants will be shown images of kart tracks and timed for a quick response for their answer from a multiple-choice format. A leaderboard will be established to rank each contestant on your track knowledge to allow you to rate yourself among your karting peers.
"The downtime the winter season brings many of our racers can be a test," stated Dan Roche, Briggs & Stratton Director of Motorsports. "We've been able to put a fun and challenging contest to pit racers against one another off the track, and test their photographic memories about the tracks they have been to and competed on. It's a great way to get the competitive juices flowing until the core of the karting season begins."
The contest begins on February 6 and will run for three consecutive weeks. A prize package of roughly $7,500 has been collected, including Briggs 206 commemorative t-shirts and 10 MyLaps TR2 transponders. Entry is free for those wishing to play. Registration closes at midnight on February 5.
For more from Briggs & Stratton Racing, visit www.briggsracing.com