World Karting Association Manufacturers Cup Charlotte Timeline and Schedule Confirmed for April Event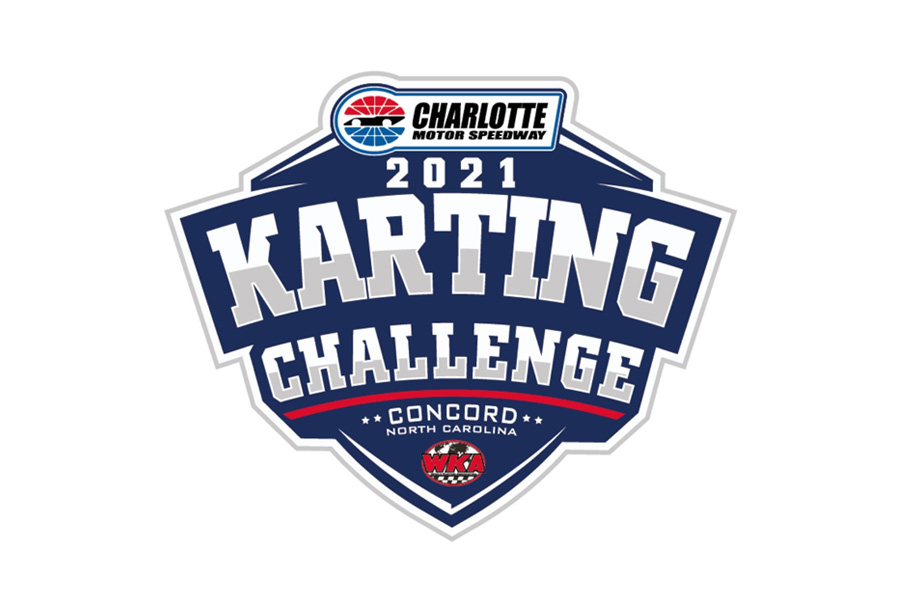 In an order to provide ample time for World Karting Association teams and competitors to plan travel, series officials have confirmed and released the WKA Charlotte Karting Challenge timeline. Along with the timeline, WKA has also a few reminders and confirmed important changes for the April 15-18 event weekend.
"We want to make sure that our members have a stress-free experience and can focus their complete efforts on their race program," explained WKA President Kevin Williams. "With our timeline confirmed nearly three months in advance of the race weekend, competitors can plan their travel and possibly save by booking in advance."
With Dirt and Road Race information coming shortly, WKA will implement a new online entry system to be released and opening in the very near future allowing teams and competitors to experience an easier registration process. Along with the event weekend, competitors will be able to enter the optional Thursday practice sessions to have increased track time in preparation for the weekend.
Williams added, "With the three-month break between events we have added an optional Thursday practice day to make sure drivers can get some laps on a track that is not currently available for test sessions regularly."
Download the Manufacturers Cup timeline HERE.
Along with a confirmed timeline, WKA is also announcing the following changes:
The Junior ROK class has been removed from the event weekend
A second day of Ignite Junior has been added to the schedule
The 206 Heavy Class has been added to Day Two of the Charlotte Karting Challenge and will be a Money Race
A heat race has been added to the Mini Swift class
F100 Junior and F100 Senior Payout:
1st – $1000 Cash
2nd – Free Entry for New Castle Motorsports Park event
3rd – New set of Vega Tires
206 Junior, 206 Senior, and 206 Heavy Payout:
1st – $500 Cash (Guaranteed)
2nd – $150 Cash (Class must have 20 entries or more)
3rd – $75 (Class must have 20 entries or more)
"We have made adjustments based on information obtained from WKA Kartweek, listening to our customers and to better the overall experience of WKA," explained WKA Chairman of the Board Mike Tetreault. "We are very happy and excited to be working with Margay and the addition of the extra Ignite Junior class, adding more track time for Mini Swift and providing more track time for our 206 Senior drivers. We are expecting another great event and can't wait to get on track in Charlotte."
For more information on the World Karting Association, please contact Mike Tetreault at Mike@worldkarting.com or by phone to 609.326.3741. Additional information can be found at www.worldkarting.com.