PSL Karting and New-Line Racing: The Renewal of a Twenty-Year Old Partnership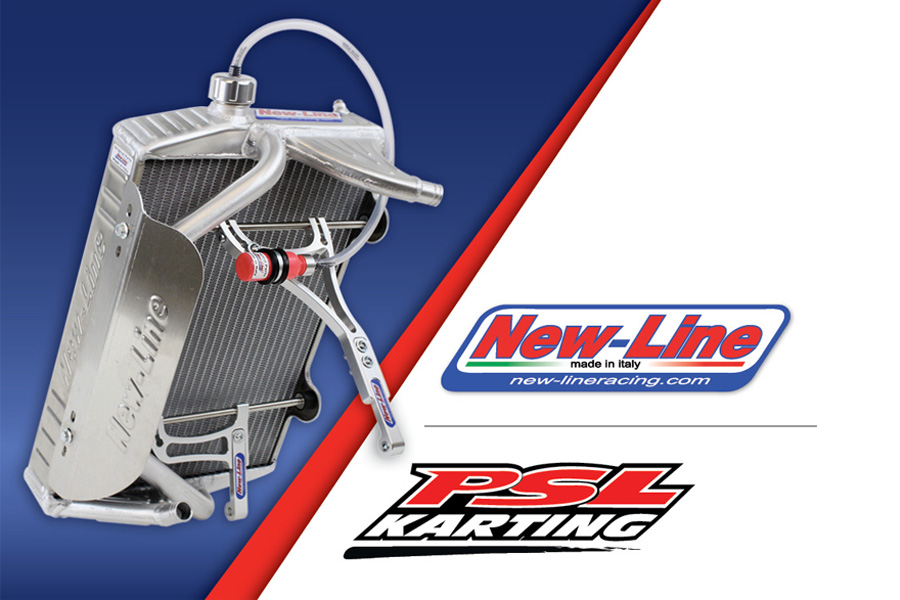 PSL Karting – one of the best-known companies in the karting world and a true reference point on the US market – is the North American importer and racing team of Birel ART. Its history, which began in 1999, is studded with national and regional competitive success in the USA's major karting championships, but that's not all. The continuous development of the commercial side of the business has given rise to a large permanent organisation with a staff of professionals who provide support to drivers and customers.
"We're very grateful – PSL Karting's management commented – to be able to continue our partnership with New-Line Racing. The trust, respect and excellent service received right from the very beginning prompted us to take the decision to renew without the slightest doubt".
New-Line Racing's founding approach to collaborations has always been to create long-lasting partnerships in close collaboration with its customers, partners and collaborators. These quality relationships, like the one that was immediately established with PSL Karting, also contribute to the emergence of technical ideas for the continuous, non-stop development of New-Line Racing products.
"The partnership between New-Line Racing and PSL Karting began in the now distant 2001. The aspects that allowed us to cultivate such a profitable and long-lasting relationship were undoubtedly the transparency, professionalism and utmost willingness to collaborate of both companies. In addition, we hope and believe, to the quality of the products we supply them with!", say the owners of New-Line Racing, Massimo Benedetti, Alberto Frigeri and Marco Malverti.
Therefore, New-Line Racing is pleased to announce that PSL Karting will continue to equip its official Birel ART North America Racing Team karts and its products for sale to the general public with New-Line Racing accessories, with regard to the cooling system, and thanks PSL Karting for once again renewing its confidence in the products and the company.