FreeM USA Makes Return to North American Motorsports Market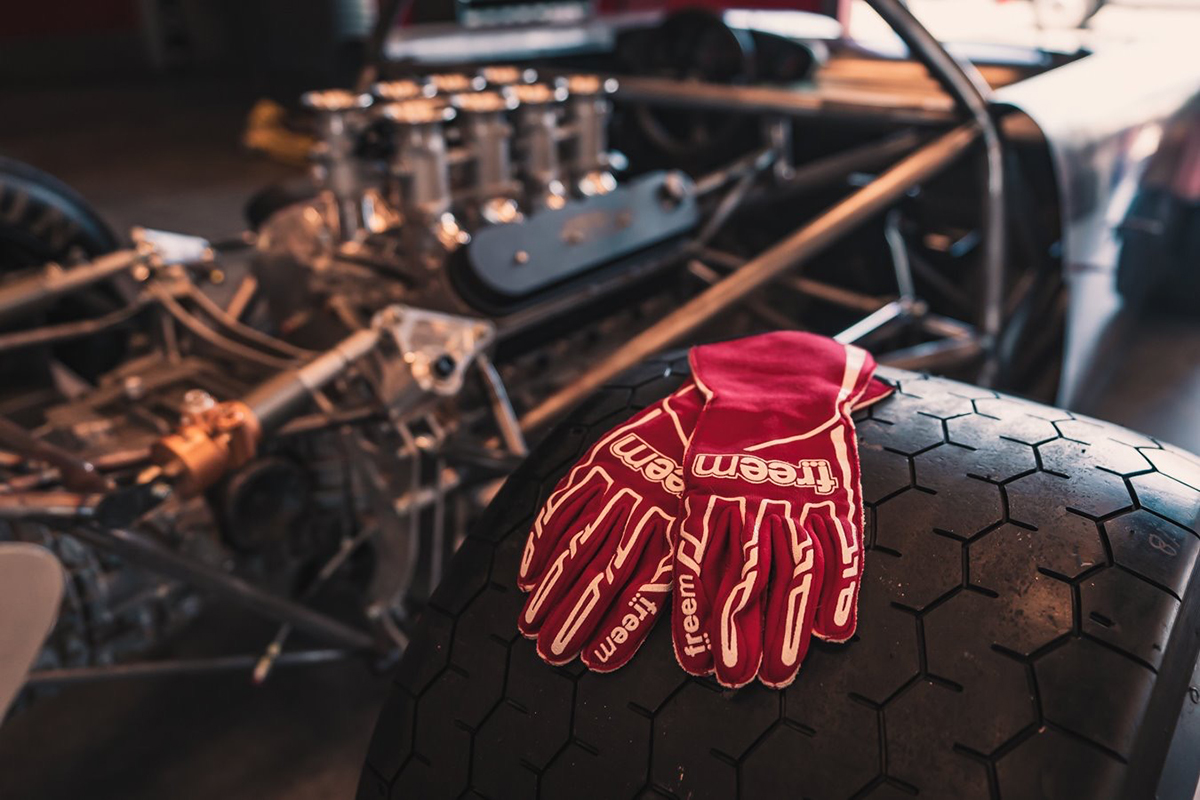 FreeM USA will offer custom motorsports apparel as well as stock items
for fast delivery with a focus on customer service
(Photo: On Track Promotions)
Made famous and a household name in motorsports apparel, FreeM Racing is a leading Italian manufacturer of motorsport, karting, and team-wear products that specializes in custom and bespoke items. With a new importer into the United States that is equally focused on customer service, a new and refreshed dealer network as well as on time delivery of custom motorsports gear, FreeM USA is now open for business and ready to satisfy your apparel needs.
"We fully understand that FreeM in the United States comes with some baggage due to previous owners and broken promises," explained the new head of the company, Ryon Beachner. "My first goal has been to reach out and mend broken relationships as well as get our full online program up and running. A new website linked with inventory, online ordering and a dealer portal were a few items that we have been working on for the past several months. Now with 2020 behind us and a full race season on the horizon, it is time to make our plans public and increase our overall footprint."
Working hard behind the scenes to ensure their launch is a success, FreeM USA has designed, built and is now ready to market a new online catalogue and sales website at www.FreeMRacing.us. With social media accounts produced and already pumping out content across several popular platforms, FreeM USA is open for business.
"It has been a long time coming and a lot of work has gone into making FreeM USA ready to hit the ground running," added Beachner. "We have several new dealers throughout the country, and we will continue to push from the grassroots of racing to the upper echelons of motorsports in North America."
Whether you are looking for custom motorsports apparel including shoes, gloves, Nomex, crew gear, team gear and more, FreeM USA also has several stock item products for fast delivery.
FreeM USA first goal is customer service to support their product line.
For more information on FreeM Racing USA, please visit them online at www.FreeMRacing.us find them on social media by searching FreeM Racing USA.