CRG Confirms Paolo Ippolito in KZ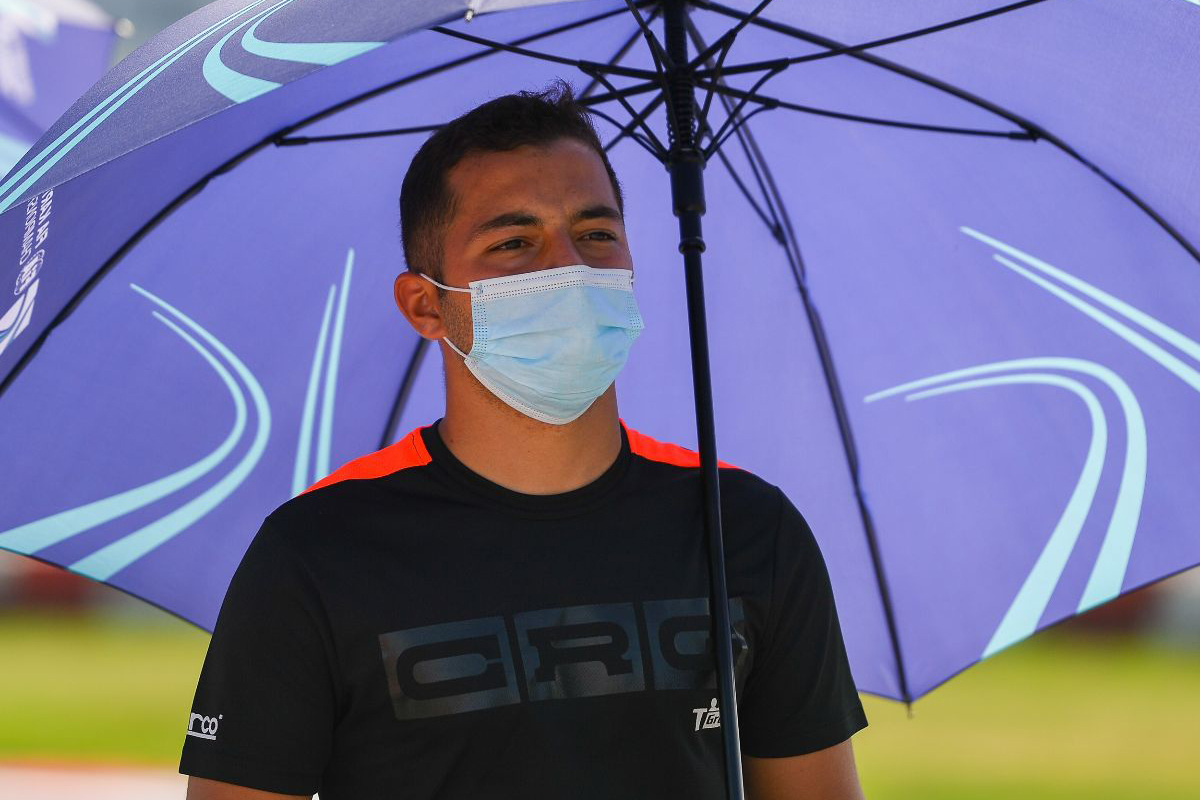 CRG is pleased to announce the extension of the collaboration agreement with Paolo Ippolito for the 2021 season. The Tuscan driver, born in 1996, comes from a positive 2020 with the colours of the CRG Official Team in the KZ class and this year he will also be a benchmark for the Italian manufacturer's driver line up.
The renewal with Ippolito, who will take part in all the FIA events of the KZ (European & World Championship) and in some WSK races, wants to give continuity to the positive work carried out in 2020, but also to guarantee stability among the many new entries in the CRG Factory Team. Paolo Ippolito is a driver who has always been very fast in all the categories in which he raced and among the most important results in his career he boasts an Italian and Open KF3 title achieved in 2010 with the team of the multi-champion Alessandro Piccini, the 4th place in the KF2 World Championship in 2011 and the 2nd place in the KZ2 European Championship in 2017.
Paolo commented on the extension of the agreement with CRG: "2020 was a very complicated year, both for the Covid-19 pandemic and for the events that occurred at the World Championship in Lonato. But it was also a season with many positive aspects for me: I was able to show I was competing on a par with the best drivers in KZ and, from a technical point of view, I think I did a good development job with the team. I am therefore very happy to give continuity to this work because racing with the CRG official team is the highest ambition for a kart driver, just as I am very grateful to TM for the support they gave with the engine in the past season and for their trust in me."