Reilly Cann Scores Podium for Team Crosslink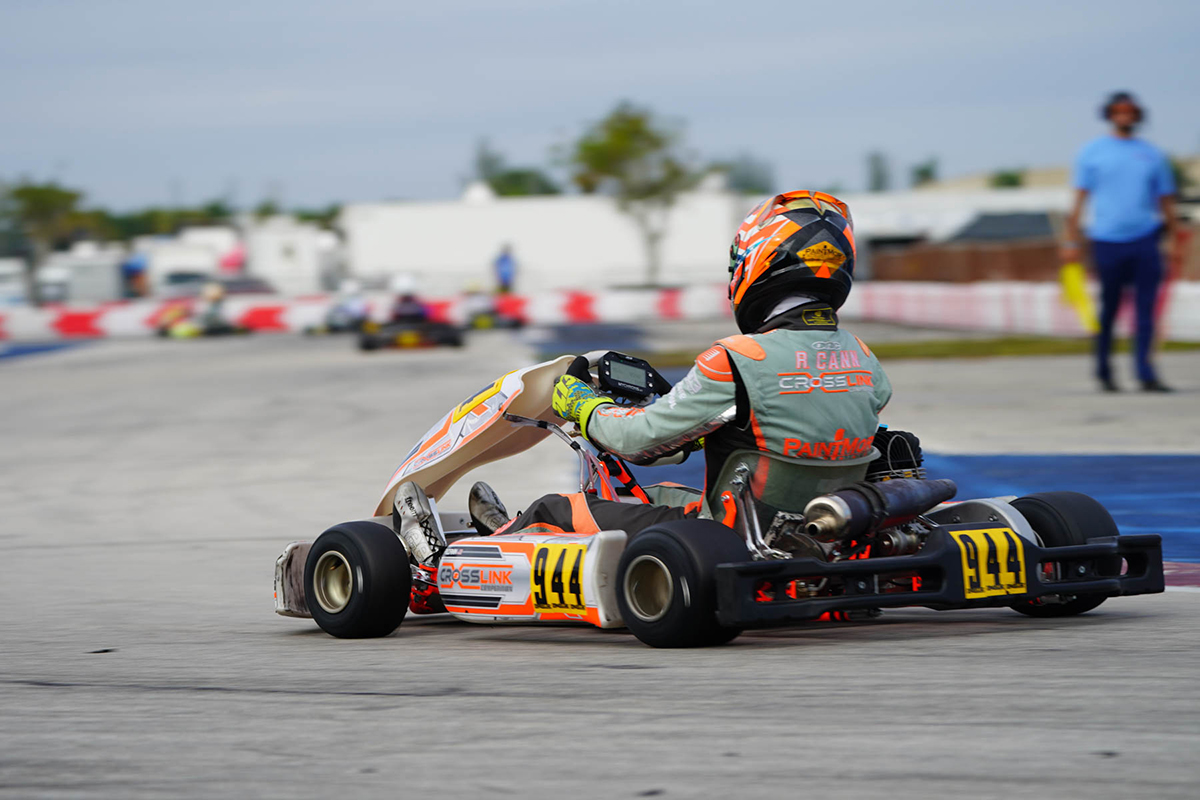 Reilly Cann earned his first career SKUSA Winter Series podium result in Homestead
(Photo: On Track Promotions)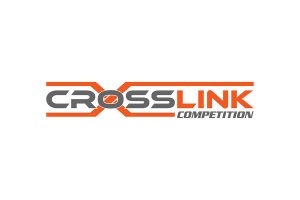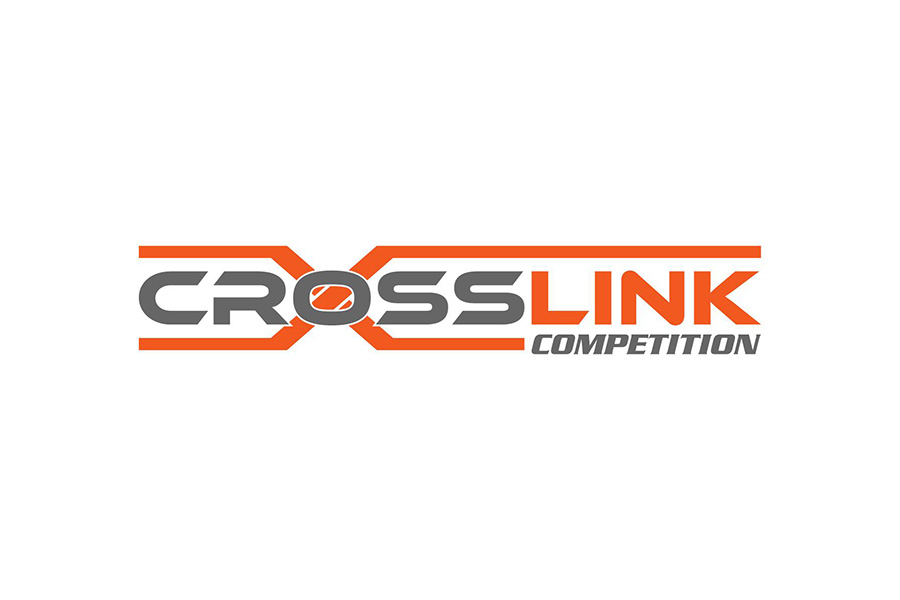 It was a podium winning weekend for Team Crosslink and Reilly Cann at the opening round of the Superkarts! USA (SKUSA) Winter Series. Attacking the AMR Motorplex in Homestead, Florida, Cann claimed the team's best result while 2020 National Champion and X30 Senior rookie Alex Stanfield impressed in his class debut finishing tenth and fourth.
"It was a solid weekend for Reilly in both the KA100 and X30 Senior classes," explained Team Crosslink's Sean Owens. "I think all of our drivers did as we expected or better, so it was a satisfying weekend. Alex had a great senior debut while Jake Giordano also claimed good results in his KA100 Junior national debut."
Alex Stanfield would lead the results sheets on Saturday earning a tenth-place result in the X30 Senior main event but returned Sunday to continue to make a name for himself. Competing against some of the nation's best X30 competitors, Stanfield held his own and solidified a solid fourth-place finish. Louie Pagano managed to secure an 18th place result on Saturday but failed to complete a lap in Sunday's main event while Cann improved from his 24th place finish Saturday to finish 16th on Sunday, gaining the most positions in the day's main event.
The exclamation mark for Team Crosslink this weekend was Reilly Cann's performance in KA100 Senior. Showing great pace throughout the weekend and disappointed with his finishing position on Saturday, Cann returned Sunday with a vengeance and earned his first career SKUSA Winter Series podium result.
Owens added, "I am happy for Reilly and his family. He is a frontrunner in our regional level program and continues to work hard. He deserves this!"
Competing in the Mini divisions in 2020, Jake Giordano leveled up to the KA100 Junior class for 2021. Making his SKUSA Winter Series debut in the class, Giordano earned 16th and 15th place results, but more importantly, gained experience and knowledge that will help him for events to come.
Shifting gears for this coming weekend, Team Crosslink will enter five divers in the opening round of the ROK Cup USA Florida Winter Tour. Taking place at the Isle Casino in Pompano Beach, Florida, the Texas based squad will take on the barrier lined temporary circuit in the first ROK event of 2021.
For more information on the Team Crosslink karting, F4 and FR programs as well as the Team Crosslink Academy Days, contact Sean Owens via email to Sean@crosslinkcompetition.com.