CRG Extends the Agreement with Rasmus Joutsimies for 2021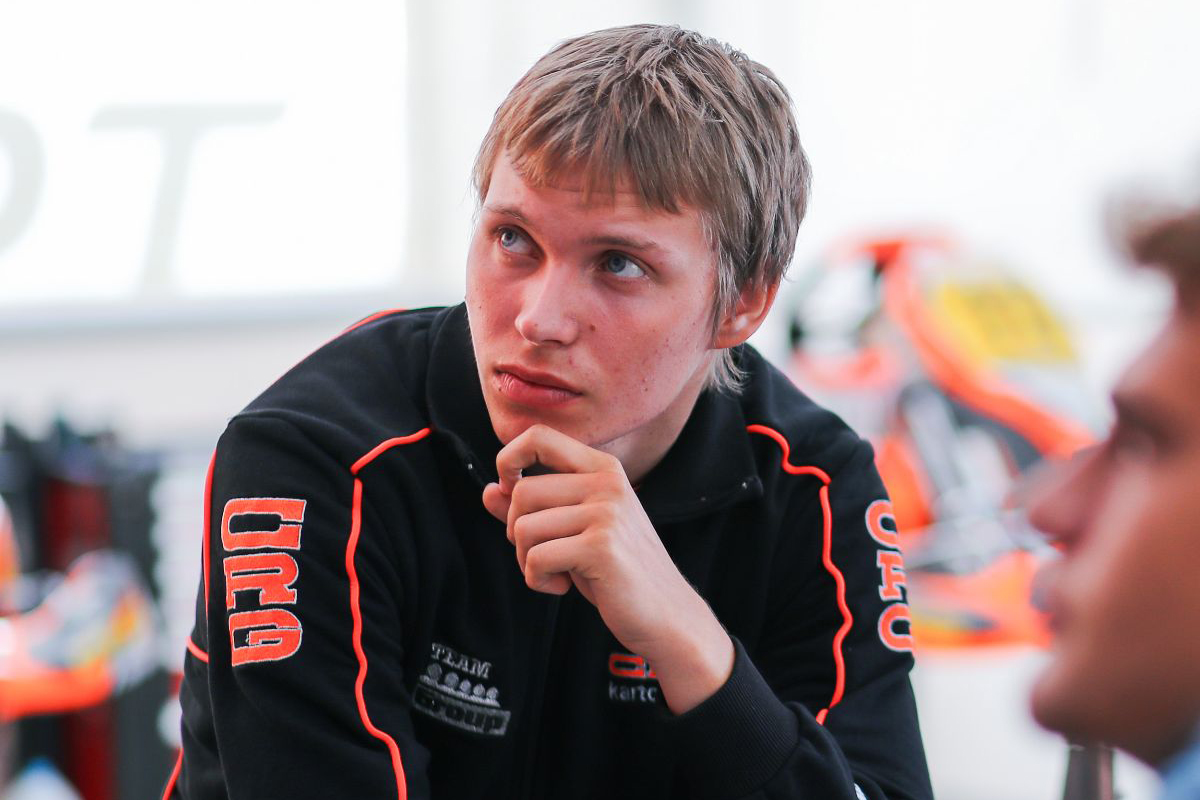 CRG is pleased to announce the renewal of the contract for the 2021 season with the OK driver Rasmus Joutsimies. The Finnish driver did an excellent job in 2020 with the official team, culminating with the 8th place at the FIA World Championship and CRG management decided to extend the collaboration also for the 2021 season to give continuity to a work that is going on in the right direction.
In 2021 Rasmus will still race in the OK category in which he will play a complete race program, including the FIA European Championship, the World Championship scheduled in Brazil and some preparatory races for these events such as the Champions of the Future and some WSK events.
Born in 2003 in Helsinki in Finland, Rasmus took his first steps in Karting with a CRG Puffo kart and in his career he won over 90 national races, showing his value several times even in the most important international meetings. He has been a member of the Finnish Motorsport National team (Flying Finn Academy) for some years and his goals for 2021 are very ambitious: "I am very happy to continue my collaboration with CRG. The feeling with the team's technicians has been consolidated over the last year and we have always constantly improved our performance, which is why I look forward with great optimism. CRG has enormous potential and I believe that soon we will be able to reap the benefits of the work done with excellent results."