NGM Motorsport Moves to CRG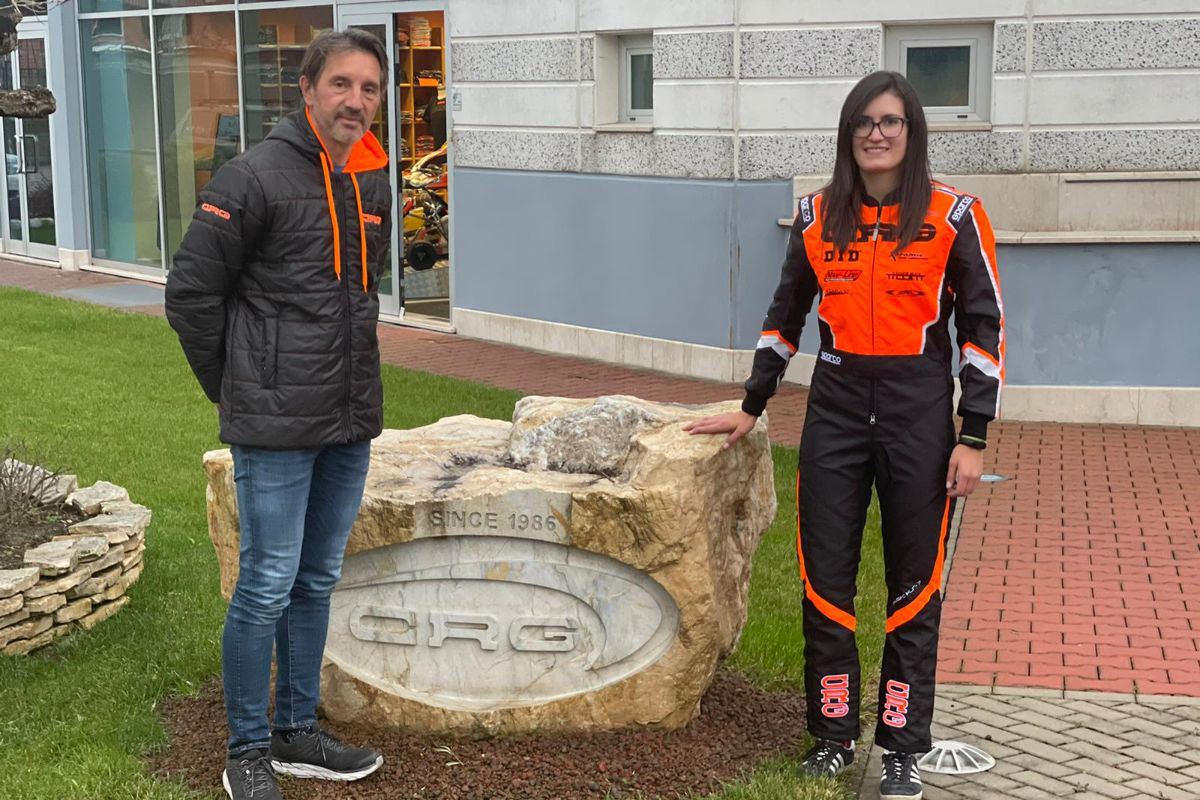 CRG is pleased to announce a new important technical collaboration agreement with the NGM Motorsport team, which from the 2021 season will use CRG technical material in all categories and championships in which the team will take part. In particular, the collaboration with CRG will be very close for the KZ2 category, in which the Venetian team will line up three drivers of undisputed value: Giacomo Pollini, Natalia Balbo and Leonardo Bizzotto. NGM Motorsport is a very important reality in the field of national and international karting and boasts in its palmares various Italian titles and two prestigious placings in FIA events: 3rd place in the KZ2 World Cup last year and 2nd place in the European Championship 2018. The company was founded in 2013 by three friends and former kart drivers: Nico Biasuzzi, Ermanno Feltrin (Geo) and Moreno Fortuni. The focus of the project for all three founding members has always been the racing team which, in addition to being committed in international and national KZ2 races, also manages drivers in the Direct Drive and Mini classes, providing a complete service thanks to the great experience of its technicians. As for the 2021 sports programs, for the KZ2 drivers the goals will be the FIA European Championship and the FIA World Cup, in addition to the Italian Championship and some International Trophies, while for the other categories the reference program will be the Iame X30.
The 3 partners of NGM Motorsport comment on the transition to CRG: "Our staff puts passion and the desire to win above everything. We are a family and we are very proud of it. In recent years we have all made enormous sacrifices to reach the goal we set ourselves: to win a title. And with work, sacrifice and a lot of passion we have succeeded more than once. Getting now to be part of one of the largest companies in the karting sector makes us proud and even more determined to achieve increasingly important results. We look forward to starting this new technical and sporting adventure and we thank Giancarlo Tinini for the great opportunity he has given us. "
Giancarlo Tinini also greeted this new collaboration with great satisfaction: "NGM's technical staff and drivers have shown that they can compete internationally and this collaboration allows us to further strengthen ourselves in the KZ category, which represents a very important market segment for CRG. It will be a technical and sporting collaboration with high added value: it will allow us to have competitive drivers able to obtain important results with our colors. At the same time it will guarantee us an important feedback also from a technical point of view. We will give them all the technical support they need to achieve the ambitious results we are both aiming for and we will also closely follow their work in the youth classes where they have several drivers who can do very well at national level.