Connor Zilisch Joins Team Nitro Kart for 2021
2020 FIA Academy Trophy champions joins race team for rookie Senior season
Connor Zilisch will join Team Nitro Kart for the 2021 season (Photo: Nitro Kart)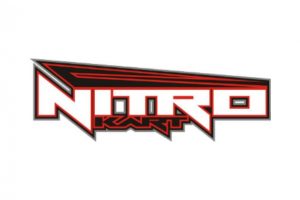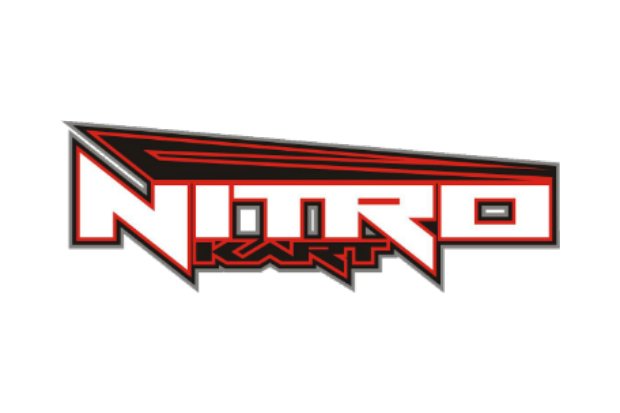 Team Nitro Kart had a successful 2020 season, earning multiple victories and championships at local, regional and national level. From Kid Kart to Master categories, Nick Tucker and the entire Team Nitro Kart operation helped guide drivers toward their personal goals each weekend and throughout the year. Many of the same drivers from the past season are set to rejoin the operation for another attack on the competition. The talent pool has reached another level with the addition of Senior rookie Connor Zilisch to Team Nitro Kart.
"We are extremely excited to have Connor join Team Nitro Kart," stated Tucker. "We've seen him compete since he began karting, and understand the progression he's made in those years. Not only will he be competing as a team driver, but he will also provide a great mentorship to our younger drivers who look up to successful people such as Connor."
Zilisch is among the top drivers in North America and around the world. The North Carolina driver began karting at the GoPro Motorplex in Mooresville – the home circuit for Team Nitro Kart. His breakout season came in 2017 when Zilisch won the ROK Cup Superfinal Mini ROK category in Italy along with the SKUSA SuperNationals in Mini Swift. 2018 marked his move to the Junior ranks where he recorded several strong finishes before earning his first SKUSA Pro Tour championship in KA100 Junior for 2019. Connor was able to represent the United States of America in the FIA Academy Trophy program for 2020. Competing against drivers from all over the world, Zilisch won the opening two rounds to claim the international championship. He now focuses on his first season in the Senior ranks for 2021, joining Team Nitro Kart.
"I'm excited to work with Nick Tucker, Ashley Rogero and the rest of the Nitro team this year as I make the move to Senior," commented Zilisch. "I'm looking forward to helping them with their team and I know they and Allison Racing Engines, who will continue to help me with my engines, will do everything they can to give me the chance to race up front and earn more podiums.  This will be a big change for me given how long I've worked with Gary Willis and Team Felon.  I can't thank Gary enough for making me the driver I am today, and I will miss working with him but I'm looking forward to getting on track with Nitro Kart."
The 2021 karting season for Connor will include the United States Pro Kart Series and Superkarts! USA Pro Tour with Team Nitro Kart. Zilisch will compete in the X30 Senior division for both championships this summer aboard OTK product.
Team Nitro Kart will be trackside for the Superkarts! USA Winter Series, beginning this weekend on January 8-10 and the series finale in February. Arrive and Drive opportunities and more are available through the team for that program along with the full United States Pro Kart Series and SKUSA Pro Tour events in 2021. To find out how to be part of Team Nitro Kart or more about the chassis line, visit nitro-kart.myshopify.com and make sure to follow them at Facebook and Instagram.