PSL Karting / Birel ART North America Announce Fourteen Drivers to National Level Race Team in 2021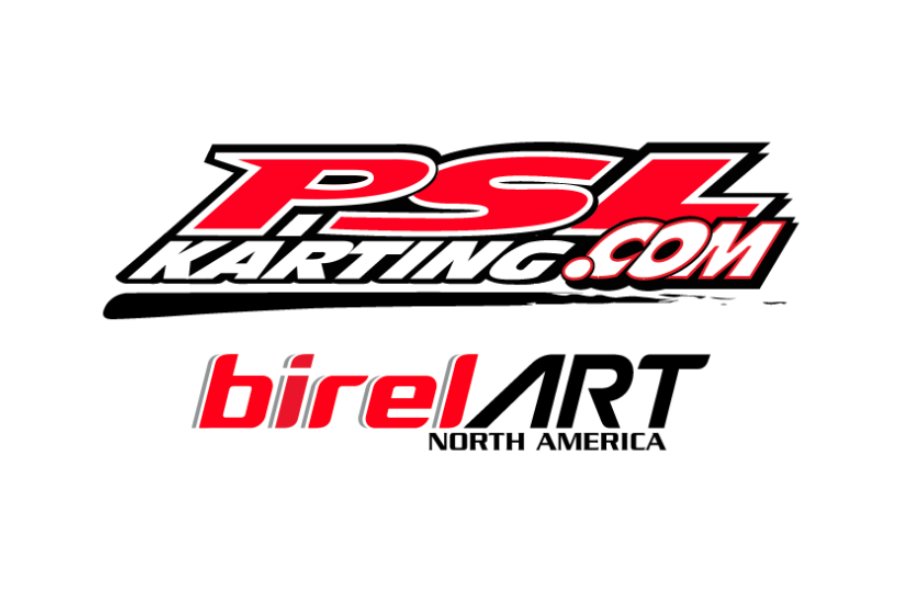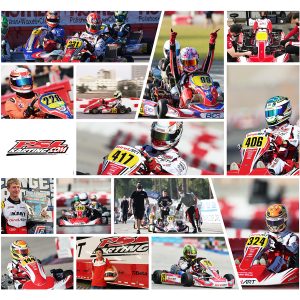 A new year will bring a new driver lineup for PSL Karting / Birel ART North America in 2021. Set to contend all national championships across the United States, a strong fourteen driver team will put their best foot forward beginning with the first event in January and push all the way through to the final event later this year. With race wins, podium results and championships the goal, some big names highlight the 2021 PSL Karting / Birel ART North America contingent.
"Every season we seem to add more talent and drive to our team lineup," expressed Dominic Labrecque. "2021 is no different. We have several new as well as returning drivers, race winners, world title holders and champions. We have drivers that have levelled up in classes and others that have been front of the field contenders year after year."
Always a threat in the shifter kart categories, seven drivers will fly the PSL Karting / Birel ART North America flag in the gearbox ranks. Jordan Musser and Nathan Stewart will be the two PSL Karting / Birel ART North America competitors in Shifter Masters while Davide Greco, Michael Stevens, Cooper Becklin, Jake French and Thomas Nepveu will compete in the Shifter Senior category. Pulling double duty in 2021, Nepveu will also see action the Senior karting divisions competing alongside Mathieu Cousineau, Laurent Legault, Lukas Pernod and Ben Cooper.
Caleb Gafrarar will make the move from Mini to Junior in 2021 as he will race alongside PSL Karting / Birel ART North America newcomer Jack Jeffers while Jackson Pearsall will compete in Mini Swift.
Labrecque continued, "Our season will kick off in Florida for the start of the Superkarts! USA and ROK Cup USA series as well as the United States Pro Kart Series program. Following that, we will travel back and forth from Canada to the United States competing both north and south of the border."
For more information to become part of the Birel ART, Ricciardo or Charles Leclerc dealer networks or information on how to join the PSL Karting Race Team in 2021, please contact Dominic@PSLKarting.com.
Birel ART North America (PSL Karting) is the National Importer and Distributor of Birel ART products and accessories, including Ricciardo Kart, Kubica Kart, the Charles Leclerc chassis line and Freeline accessories. Visit www.pslkarting.com to find a retailer near you. Follow our racing team and product updates via our social media @pslkartingofficial.