Team Crosslink Brings Five to the SKUSA Winter Series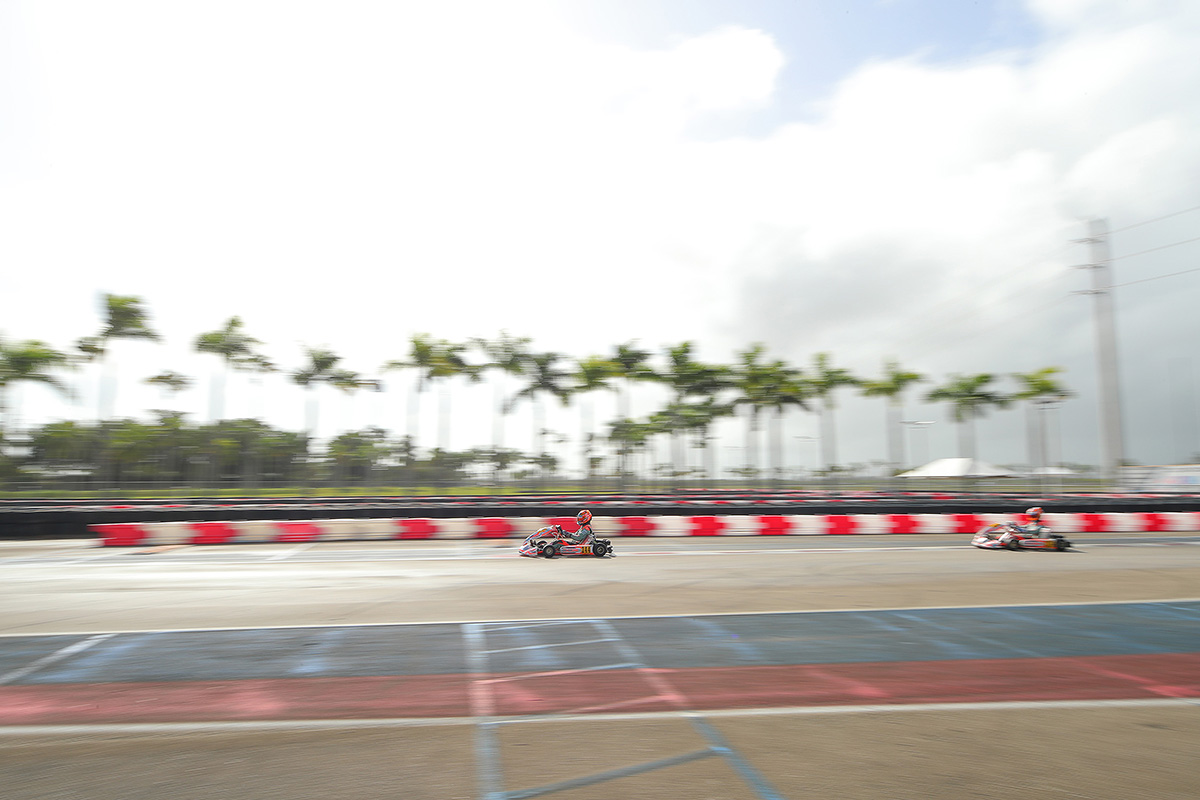 Crosslink Competition will start their 2021 campaign in South Florida at the SKUSA Winter Series opener
(Photo: CKN)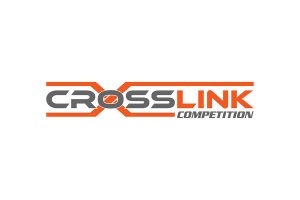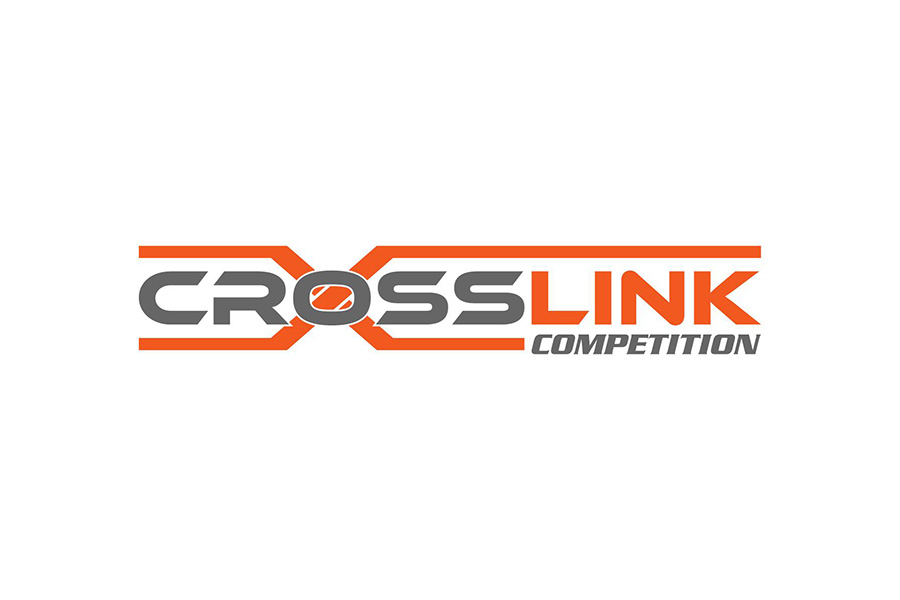 While many teams took a break after the close of the 2020 race season, Team Crosslink has been busy preparing for the start of their 2021 campaign since their final checkered flag back in November. Closing last year victorious and marking this coming weekend as their first event of a new year, Team Crosslink will bring five drivers to the opening rounds of the Superkarts! USA (SKUSA) Winter Series at the AMR Homestead-Miami Motorplex in Homestead, Florida.
"It is not the biggest squad that we have had but we definitely have the drivers that can take us to the front," expressed Team Manager Sean Owens. "We welcome new and returning drivers to our 2021 team and look forward to challenging for race wins and podium results in South Florida."
While the five drivers will comprise of seven entries, four of those entries will come from the talent filled X30 Senior class. Reilly Cann will return to the Team Crosslink program for another year of wheel-to-wheel racing while 2020 National Champion Alex Stanfield will advance from the junior ranks to senior in 2021. Two new drivers will make their Team Crosslink debut this coming weekend as Texan Luke Lange will join former SKUSA SuperNationals Champion Louie Pagano providing a powerful quartet of competitors in the X30 Senior category.
Looking to take advantage of increased track time, Cann and Lange will pull double duty this weekend as they will both see action in X30 Senior as well as KA100 Senior. A Mini Swift driver in 2020, Jake Giordano will level up to KA100 Junior as he looks to continue his advancement and gain experience along the way.
Owens added, "We also welcome Andre Pedrosa to our program as he will take on the role of Team Crosslink Driver Coach for 2021. Andre brings a wealth of knowledge that will help our team and has helped drivers climb the karting ranks and advance to cars."
With the first race weekend shortly after the New Year holiday, Team Crosslink is already en route to Florida with unofficial practice beginning on Thursday morning. A second day of testing will run through the end of Friday before two complete race days on Saturday and Sunday will comprise rounds one and two of the 2021 SKUSA Winter Series. Stay tuned to the Team Crosslink social media pages for news, information, photos and results from Homestead.
For more information on the Team Crosslink karting, F4 and FR programs as well as the Team Crosslink Academy Days, contact Sean Owens via email to Sean@crosslinkcompetition.com.