WSK Partners for 2021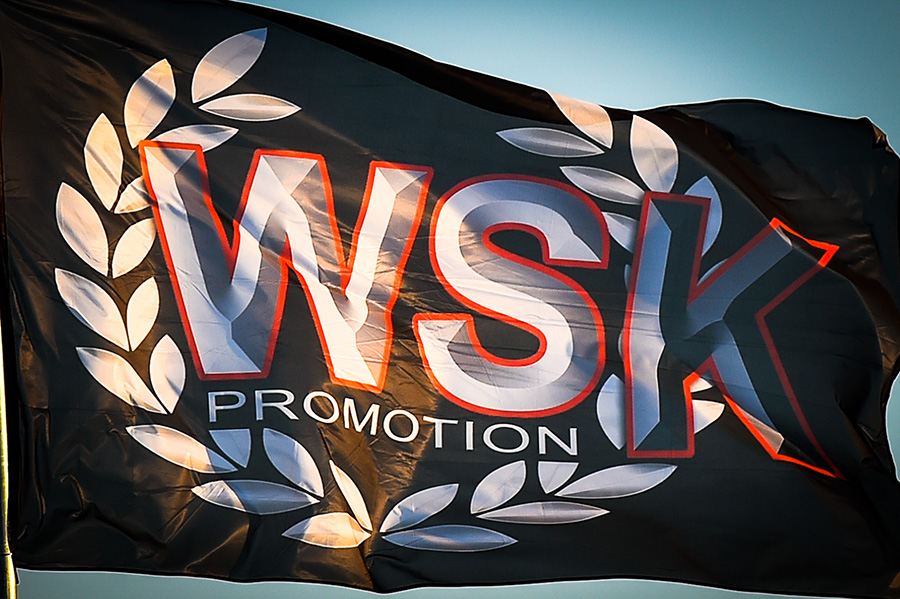 WSK Promotion defined the Partners for season 2021 that will get underway from Adria with the WSK Champions Cup on January 31st before continuing with the other appointments in the calendar like the WSK Super Masters Series, WSK Euro Series, WSK Open Cup and WSK Final Cup.
TYRES. The tyres to be employed in season 2021 will be VEGA for categories MINI, OK-Junior and KZ2, while OK will use LeCont rubbers.
FUEL. Fuel will be distributed directly on track by PANTA S.p.A.
WSK CLOTHING. WSK clothing will be produced by SPARCO that will return as WSK Promotion partner for season 2021.
The complete calendar of the WSK Series 2021 follows:
  WINTER TEST
23-24/01/2021 ADRIA – MINI-OKJ-OK-KZ2
WSK CHAMPIONS CUP
31/01/2021 ADRIA – MINI-OKJ-OK-KZ2
WSK SUPER MASTER SERIES
1°Rd – 07/02/2021 ADRIA – MINI-OKJ-OK-KZ2
2°Rd – 28/02/2021 LONATO – MINI-OKJ-OK-KZ2
3°Rd – 14/03/2021 LA CONCA – MINI-OKJ-OK
4°Rd – 28/03/2021 SARNO – MINI-OKJ-OK-KZ2
WSK EURO SERIES
1°Rd – 25/04/2021 LONATO – MINI-OKJ-OK-KZ2
2°Rd – 13/06/2021 ADRIA – MINI-OKJ-OK
3°Rd – 27/06/2021 SARNO – MINI-OKJ-OK-KZ2
WSK OPEN CUP
1°Rd – 19/09/2021 LONATO – MINI-OKJ-OK-KZ2
2°Rd – 03/10/2021 ADRIA – MINI-OKJ-OK-KZ2
WSK FINAL CUP
21/11/2021 ADRIA – MINI-OKJ-OK-KZ2