Face2Face: EP31 – SimCraft 24 Hours of NOLA – TJ Halsema and Jason Burgess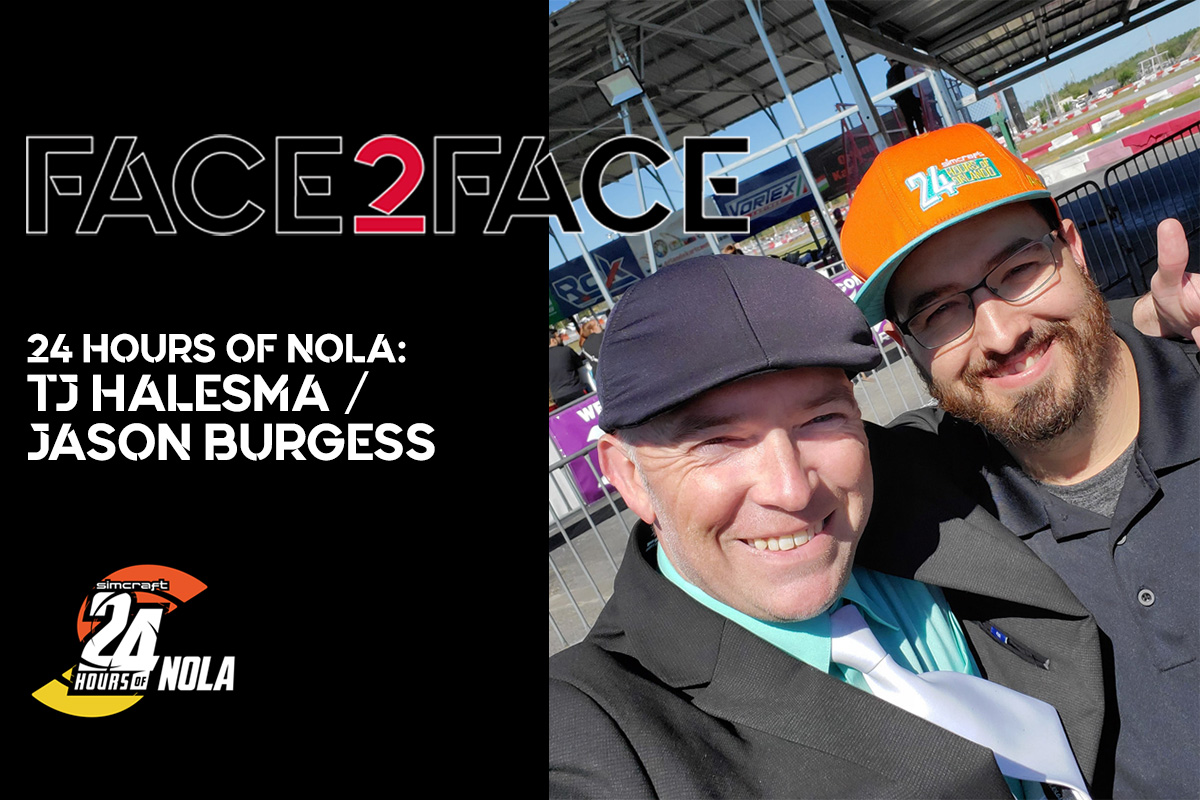 eKartingNews has launched a new program for social media and the EKN Radio Network – Face2Face. The show is broadcasted live over Facebook, with the audio version making its way to the only 24 hour / 7 days a week radio station.
The 31st episode of the Face2Face program is a look at the SimCraft 24 Hours of NOLA. The third edition of the two-time around the clock endurance event moves to the NOLA Motorsports facility in Avondale, Louisiana, scheduled for November 11-14, 2021. Over 10 months until Briggs & Stratton 206 powered karts hit the race track, event promoter TJ Halsema and USAC Karting's Jason Burgess provide us with a look into what this year's teams can expect, with the goal of hitting 50 entries.
Visit the EKN Podcast page or find all the podcast episodes on Podbean.com, iTunes, Google Play, or Spotify by searching EKN Radio Network.