Andre Pedrosa Joins Team Crosslink Karting Program as Driver Coach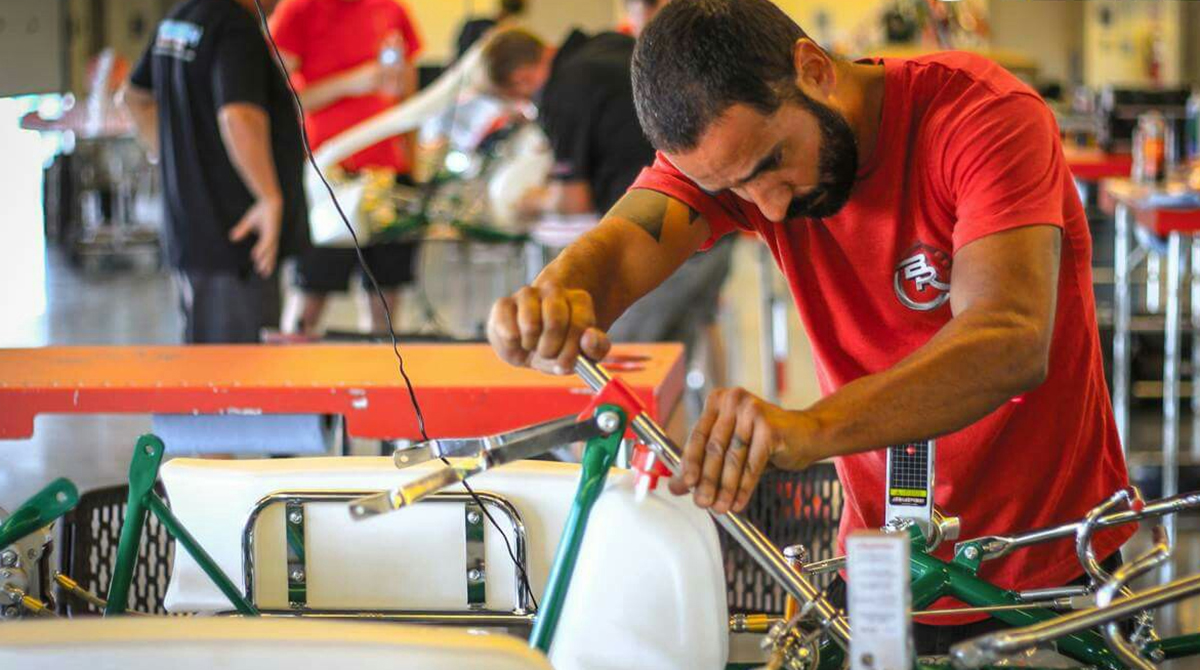 A fixture in the karting community, Andre Pedrosa will join Team Crosslink on a full-time basis (Photo: CKN)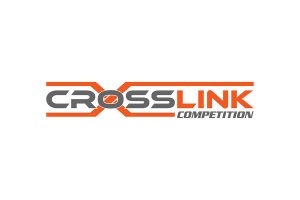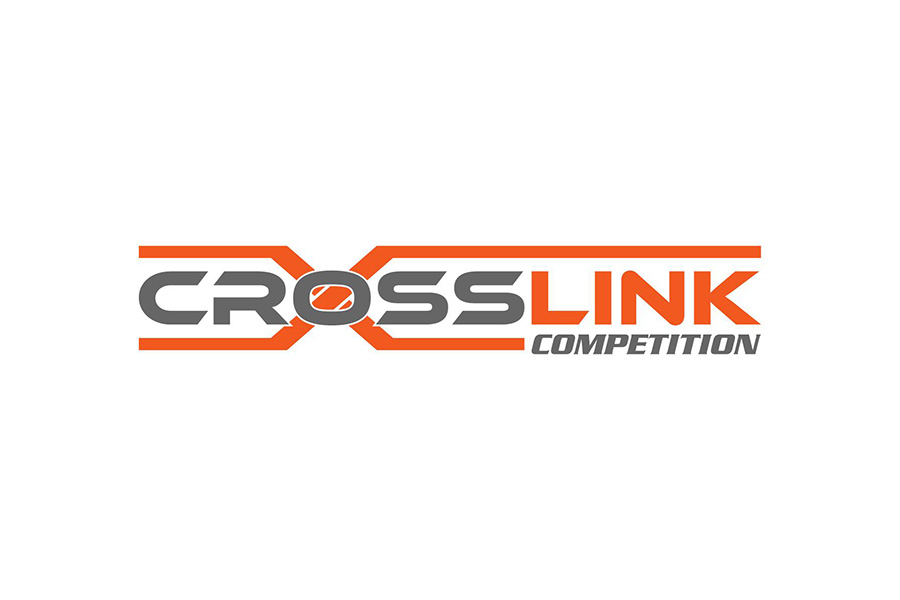 With an already established ladder from karts to cars and looking to take their program to the next level, Team Crosslink is pleased to announce that Andre Pedrosa has joined the Texas based squad on a full-time basis. Taking over the driver coaching duties of the karting side of the operation, Pedrosa will be at all Team Crosslink karting events beginning January 2021.
"Andre has been a fixture in karting for quite some time and has groomed some of today's best drivers," expressed Sean Owens. "Not only can he be tough when he needs to be, he also has a way with the kids to ensure that they understand and grasp what they are being coached. We look forward to working with him in Team Crosslink, and not against him on the track."
"I am excited for this new opportunity and look forward to helping all the Crosslink drivers by bringing a different culture to both new and experienced drivers," added Pedrosa. "The team is coming off an ascending season, and I look forward to helping them not only continue that momentum but improve on it in 2021."
Andre will join Team Crosslink for the Superkarts! USA (SKUSA) Winter Series, ROK Cup USA Florida Winter Tour, USPKS and onwards throughout the 2021 race season.
For more information on the Team Crosslink karting, F4 and FR programs as well as the Team Crosslink Academy Days, contact Sean Owens via email to Sean@crosslinkcompetition.com