2021 Battle at the Brickyard Postponed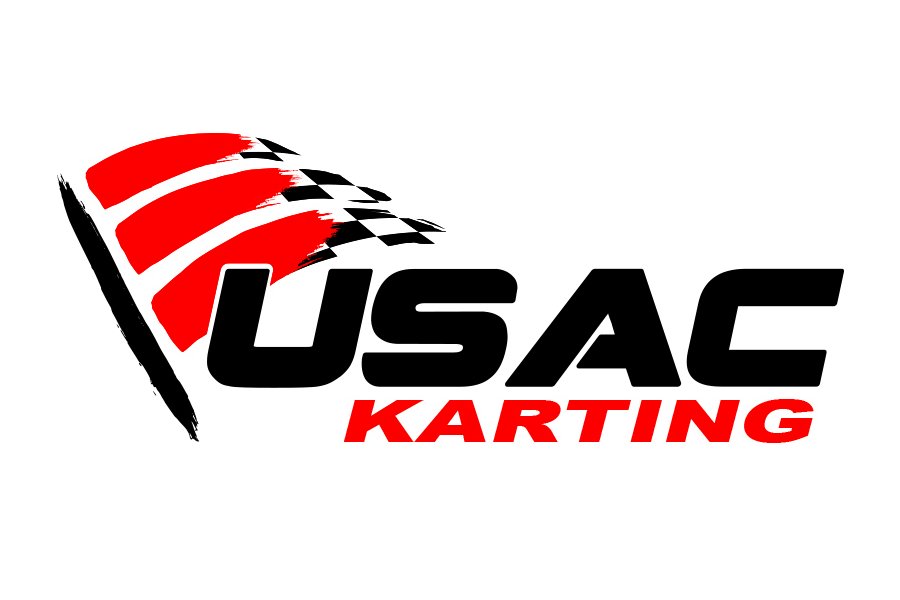 Due to a conflict in schedule with a major sponsor of the Indianapolis Motor Speedway and IndyCar using the IMS Road Course, the karting portion of the 2021 Battle at the Brickyard will not be July 1-4, 2021. USAC Karting is continuing to work with IMS officials to work through this and other issues in hopes of securing alternate date for 2021.
One of the bright spots for karting after March of 2020 was the 4th annual Battle at the Brickyard. Despite COVID-19, the Battle at the Brickyard became the largest sprint kart race in North America. USAC is poised to expand on the success of the event since 2017 and continue to grow it as a "must do" event for all karters.
In 2020, most large events and temporary circuits canceled. With new guidelines popping up daily, a date change to help IMS/IndyCar accommodate Ferrari Challenge, and the help of the dedicated karting community the event successfully moved forward despite having to dial back many of the details that USAC wanted to add to build into the Indy experience.
As we edged closer to the final checkered flag in 2020 we started to see the Covid-19 hangover starting to form. Events in the first quarter of 2021 are already starting to be canceled or rescheduled. Most promoters are working under expectation that many of the strict guidelines brought about in 2020 being implemented in 2021 as well as expectations to have to move schedules around and work with each other to reschedule.
In October it was confirmed that USAC would be returning to the Indianapolis Motor Speedway on July 4th weekend. The Quarter Midgets will be running on the dirt oval built inside of the historic track and is planning to go forward. The dirt oval allows the USAC .25 division to operate independently of events on the IMS Road Course.
"Scheduling is always a balancing act for temporary events when you're working with various groups," explains USAC Karting Director Mike Burrell. "Temporary events require a lot of ground work, not just arriving and racing. The Indianapolis Motor Speedway has been great to work with for the last four years and we look forward to continuing to work with them. We have had a steady chain of communication for the last several weeks to resolve the issues."
USAC and the Indianapolis Motor Speedway have been actively working to reschedule the event as well as making changes potential changes to the track layout to enhance safety as well as protect the grounds of the most historic racetrack in the world. We are currently targeting a fall date to reschedule the Battle at the Brickyard karting event.
Please keep up to date with USAC Karting on social media as we give future updates on all events.