TS Racing and Vega Tire Offer Support for WKA Daytona 2 Cycle Fuel Purchasers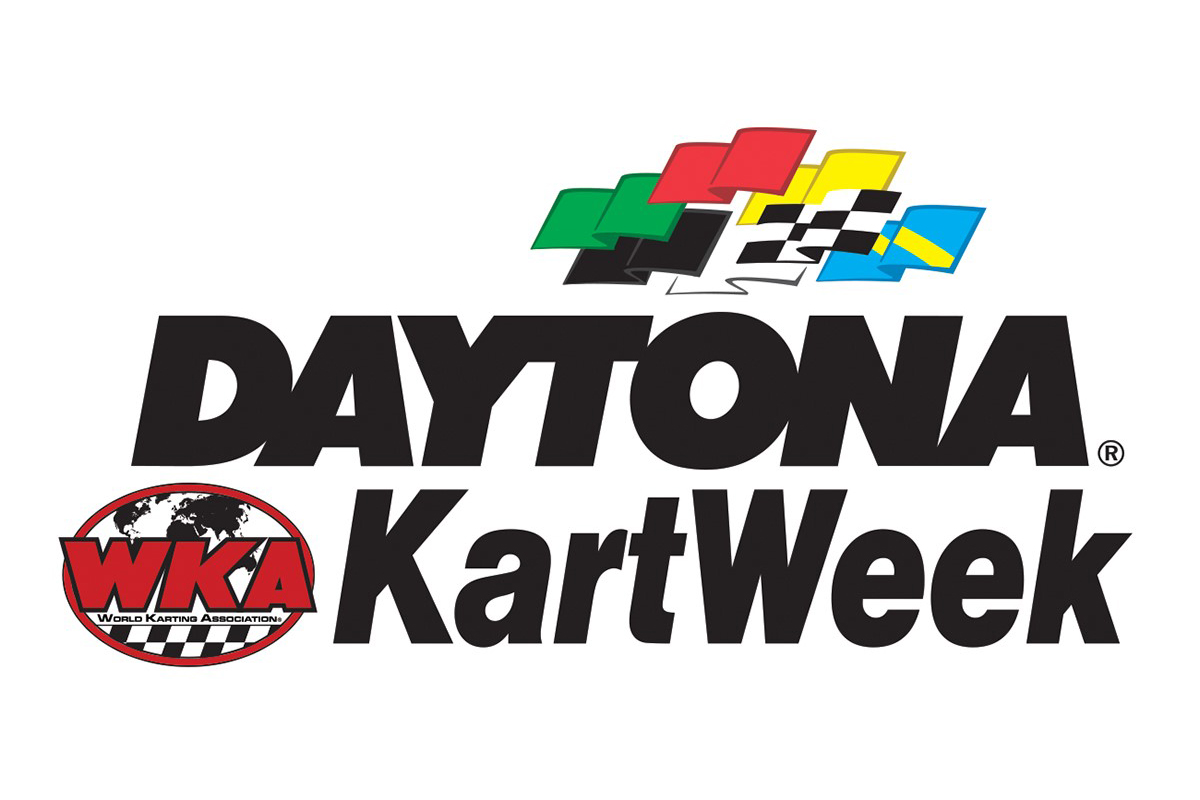 TS Racing and Vega Tire announced today a discount coupon to drivers that purchase 2 cycle fuel at Daytona Kart Week.
With the recent announcement that changed the way 2 cycle competitors are required to purchase fuel at Daytona Kart Week, TS Racing and Vega Tire are providing a discount for orders made at TSRacing.com.
To help racers supplement their costs next season, all drivers that purchase a fuel voucher will receive a discount coupon toward a future order at TSRacing.com.
Tod Spaude, President of TS Racing said, "We are please to offer this discount to the WKA racers at Daytona. I hope this discount by TS Racing and Vega Tires will help compensate the racers some of their costs."
"TS Racing has always been a strong promoter of the WKA program and this is a perfect example of their support," added Kevin Williams. "Thank you TS Racing and see you in Daytona!"
The TSRacing.com discount coupons are limited to one per driver and will be given out when the fuel voucher is purchased.