Tony Kart Racing Team with Eni Lubricants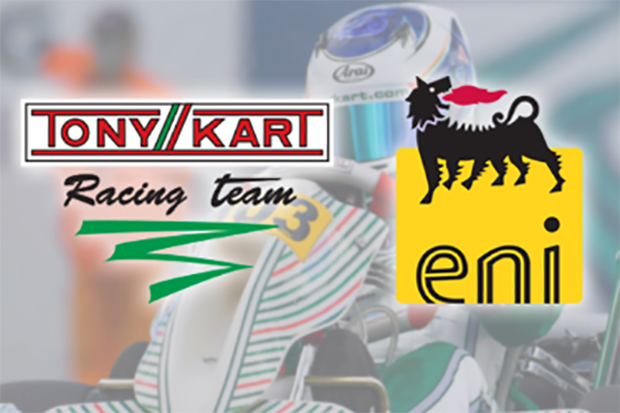 Eni s.p.a. will be technical partner of the Tony Kart Racing Team from next season. Both leaders in their respective fields, Eni and Tony Kart Racing Team, whose engines are Vortex exclusively, will be engaged in the research and development of new lubricants, specific for kart engines.
In the races of this season, the Tony Kart Racing Team has made use of Eni lubricants with big satisfaction, especially the "Eni Kart 2T" product, enjoying great successes culminating with the victory of the World Championship in the OK category, where the Tony Kart Racing Team gained first, second and third places.
Eni Kart 2T proved to be reliable and top quality, perfectly suitable to Vortex engines. The large number of successes achieved during this season with Vortex engines are definitely proving this.
Based on these excellent premises, Eni and Tony Kart Racing Team will develop increasingly high-performance and technologically advanced products.