Louie Pagano Joins Team Crosslink for Superkarts! USA Winter Series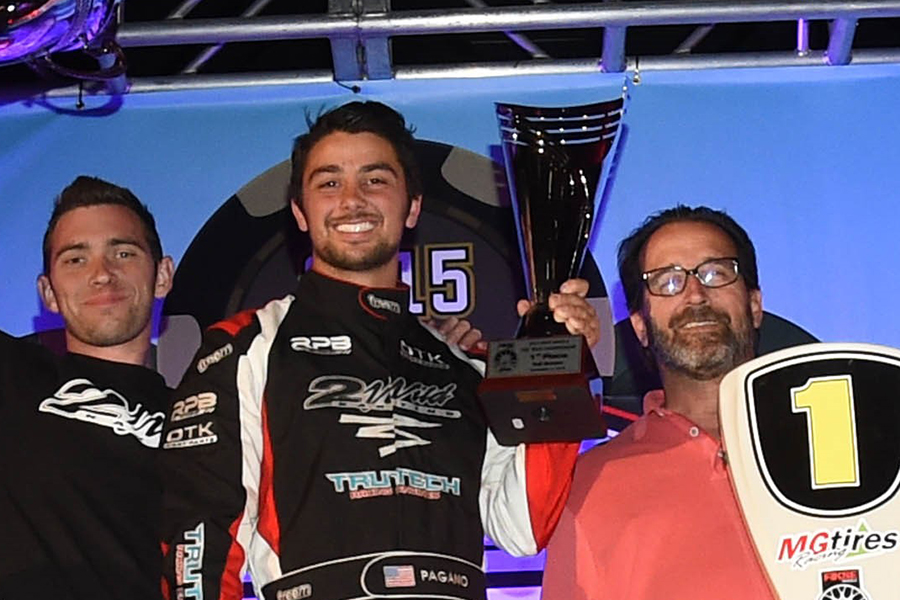 2015 SKUSA Pro Tour champion and SKUSA SuperNationals winner Louie Pagano is set for return with Team Crosslink at SKUSA Winter Series (Photo: On Track Promotions - otp.ca)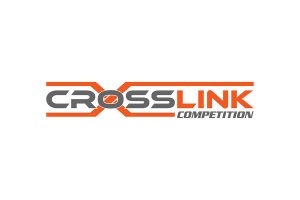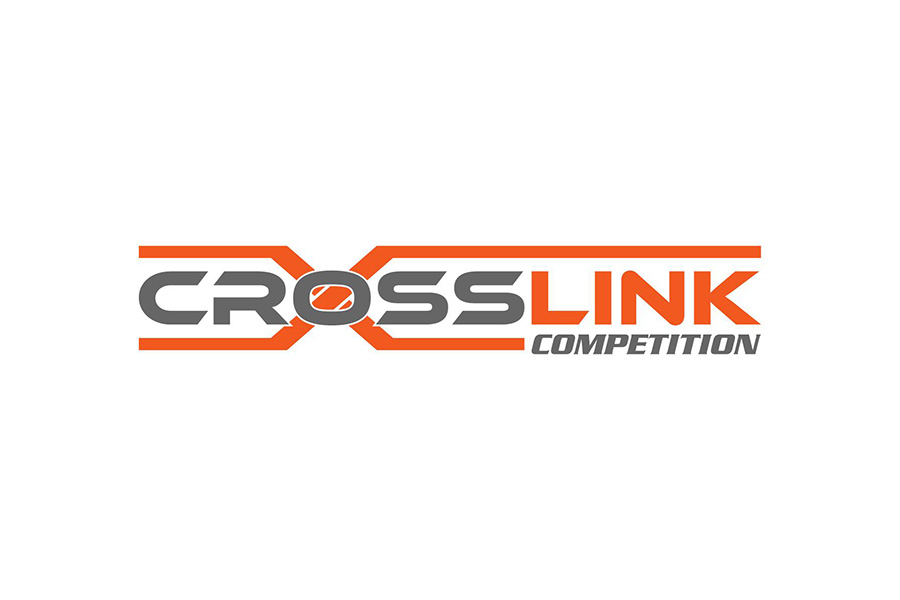 Retiring from karting to operate a family run business, former Superkarts! USA (SKUSA) SuperNationals Champion Louie Pagano will return to the driver's seat. Set to join Team Crosslink for the SKUSA Winter Series, Pagano will pilot an Exprit chassis as he battles in the talent filled X30 Senior ranks.
No stranger to the podium, Pagano and Team Crosslink leader Sean Owens worked together back in 2013 earning a second-place result in the SKUSA Pro Tour championship point standings.
"We are bringing the band back together. Louie may have stepped out of the driver's seat on a full-time level, but he can always be found at the track coaching young drivers and helping them learn from his past experiences," explains Team Manager Sean Owens. "He is a great talent, and I am confident that he will battle at the front of the field when we get down to business in January."
Competing at several international events as both a driver and a mechanic/coach, Pagano was always a threat when behind the wheel of quality equipment. With a career highlight coming back in 2015 when he stood atop the SuperNationals podium for the biggest win of his career, the California resident looks to get back to the top step with the help of Team Crosslink.
"I will never forget that day," adds Pagano. "It's days like that and performances that you can only dream about that keep you coming back for more. To have the opportunity to compete again with a program such as Team Crosslink is great opportunity and while I look to be the first to the checkered flag, I will do all that I can to ensure that the team is successful as well."
With the SKUSA Winter Series taking place at the AMR Motorplex in the shadows of the Homestead-Miami Speedway, Pagano will take his first green flag of the season over the January 8-10 weekend. Utilizing the same location with a different track direction, Pagano and Team Crosslink will return in February with the goal to fight for the championship.
For more information on the Team Crosslink karting, F4 and FR programs as well as the Team Crosslink Academy Days, contact Sean Owens via email to Sean@crosslinkcompetition.com