Vincenzo Sarracino Joins FK and ANSA Motorsports for 2021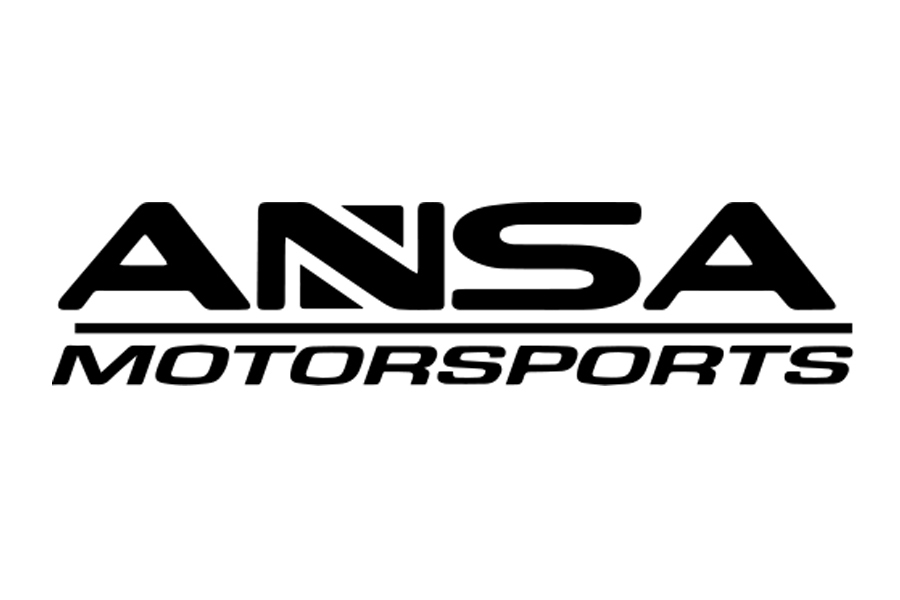 Always a threat in the gearbox category, longtime shifter kart driver Vincenzo Sarracino is changing programs for 2021. Set to join ANSA Motorsports, Sarracino will pilot an FK chassis alongside Daniel Formal in both the ROK Cup USA Florida Winter Tour and the Superkarts! USA (SKUSA) Winter Series.
"I'm super excited to have Vincenzo join ANSA Motorsport and FK for the 2021 season," explained Daniel Formal. "I have been close friends with Vincenzo for a while now and have seen his improvements over the last year. He was on pace when we drove together this past weekend in the FK, and I was shocked how fast he was."
Launching their karting program one year ago, ANSA Motorsports is set to take on the karting world by storm in 2021. With Daniel Formal and Sarracino now confirmed, the duo provides a powerful one – two punch in the shifter kart ranks. With a program following the popular winter karting months yet to be confirmed, ANSA Motorsports and Sarracino are looking for a longer-term program.
"I am really pleased and proud to have Vincenzo with us at ANSA," added Patrick-Otto Madsen. "This will be very exciting to have two topflight shifter drivers working together fighting for wins."
Formal continued, "I'm super excited for the 2021 season and to have a very fast teammate. I think we will be able to push each other very hard and have a chance for a lot of race wins and podiums. Additionally, between Vincenzo and I, we will be able to offer advice, support and coaching for our younger ANSA competitors."
For more information on ANSA Motorsports or the FK line of chassis, or information on how join the newest karting program, please contact Patrick-Otto Madsen at ANSA Motorsports.