Rotax Continues to Further Develop Malaysian Market and Announces Changes in the Distributorship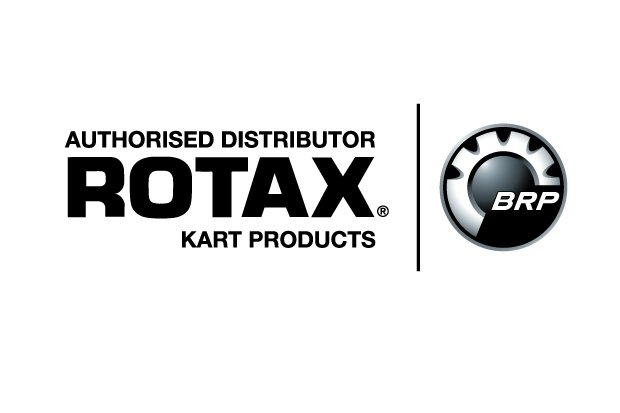 BRP-Rotax together with Kartmore Racing Service, currently the Rotax authorized distributor for Malaysia, would like to inform that they have decided to hand-over the distributorship by December 31st, 2020. The subsequent transfer of the business and the network to the new partner has been already agreed and BRP-Rotax is pleased to inform that EIKO Motorsport, already the authorized distributor of Japan since 2000, has agreed to expand its territory.
EIKO will be responsible for all territories listed under KRS so far from January 01st, 2021 onwards. All orders and aftersales will be conducted from EIKO from this point. To support the racing activities in the region our Distributor for Thailand, Moment Media, will organise races in 2021 in Thailand that all Malaysian customers are welcome to participate in during 2021 and onwards. RMCGFs tickets will be on offer for all classes in the RMCs organised by Moment Media and it will be possible for interna-tional drivers to win these tickets (including Malaysian drivers).
In addition, a single round "Rotax MAX Challenge ASIA Trophy" will be organised in the later part of 2021, full details will be announced in the early part of the new year. This championship will grow in 2022 into a three-round Championship to crown the champion of Asia in all Rotax MAX Categories and award the regional RMCGF tickets.
"EIKO is already a well-known and respected name in the region and we are happy to have a relia-ble partner with them for the further development of the market. Together with Moment Media for the racing activities we are certain that our highest priority, namely the continued support of our custom-ers in the best possible way, can be obtained," said Peter Oelsinger, General Manager BRP-Rotax / Member of the Management Board, Vice President Sales, Marketing RPS-Business & Communica-tions. "We wish EIKO and Moment Media every success for the new responsibilities," he continues. "We also want to say a big thank you to James for being with BRP-Rotax all this time and wish him all the best. James has done a lot for the sport over the years and now wishes to take more time for his family."
"We at EIKO Motorsport feel honored about the trust BRP-Rotax is giving us and we deeply thank them. From now on, we are on a mission to expand and look after all those countries to ensure teams and drivers a smooth transition and follow the correct path of the RMC worldwide," said Kevin Lai from EIKO Co. Ltd. "Communication is the key to strengthen the network. Our ultimate goal is to bring the best athletes from Asia to the world stage," he added.
"Moment Media has started to organize the RMC Thailand in 2016, originally supported by KRS. We would like to thank James very much for the kind support and experience shared throughout the time," said Orawat Tantivejkul from Moment Media. "We will continue to put all our efforts into provid-ing the best racing environment for racers from Thailand and from Malaysia," he added.
All parties involved aim to make the transition as smooth as possible and to ensure customer sup-port and continued supply of engines and spare parts also in this period.