ProAm Karting Championship Confirms 2021 Plans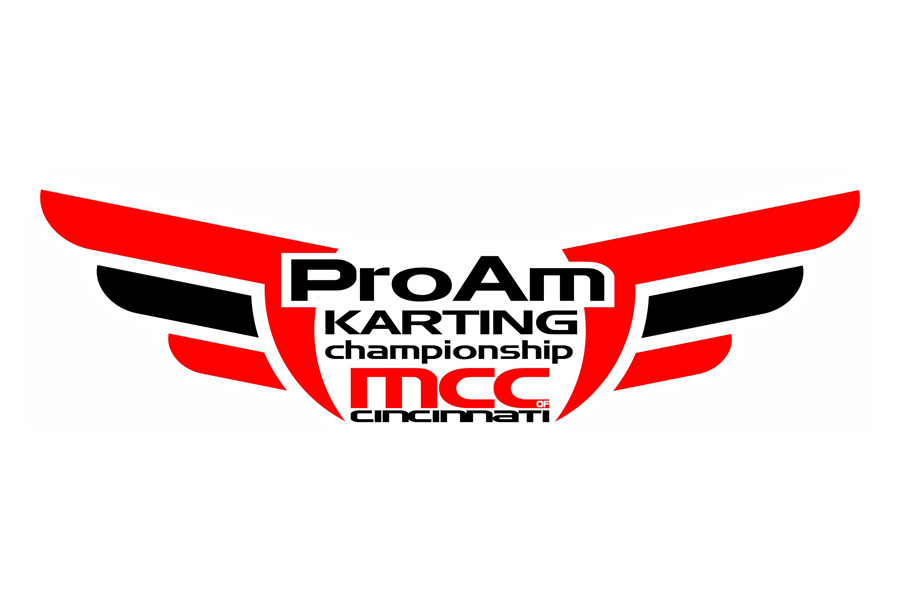 Established in 2020, the ProAm Karting Championship has confirmed the plans for the 2021 season at the Motorsports Country Club of Cincinnati. The facility in Batavia, Ohio went under a complete facelift of the facility regarding new amenities, expanded paddock and much more during the last 12 months, with continued improvements coming for 2021. The ProAm Karting Championship is the first race series at the facility, with a focus on building a solid club foundation for karters in the southwest Ohio and northern Kentucky area.
The 2021 ProAm Karting Championship has seven races scheduled for the upcoming season. The championship will count the best six races (1 drop) for those who are ProAm members. Format for the upcoming season remains the same, with each round including a warm-up, qualifying, Prefinal and Final.
"We are excited to announce our 2021 ProAm schedule," commented Shawn Bayliff of ProAm Karting Championship. "Only a few minor tweaks have been made for our second season, and we hope to put in a full schedule after battling with the COVID-19 pandemic in 2020. This year will be seven race dates with one drop along with the second annual Kartoween race. A few different configurations will also be in use for the season as well."
The class structure for the 2021 ProAm Karting Championship will remain similar to that of 2020. The focus is on IAME and Ignite Karting categories. All the same categories you find on the SKUSA Pro Tour and United States Pro Kart Series are offered for the X30, KA100, and Swift powerplants. Ignite divisions, based on the Margay Racing spec package around the Briggs & Stratton 206 engine, continues for 2021. New for the upcoming year is the addition of Kid Kart, with rules to be determined. An open class has been established to welcome all shifterkarts or any other type of kart not found in the class roster. All 2-cycle categories utilize the MG Tire brand and Hoosier for the Ignite divisions. The CIK LO206 class have the option for either MG or Hoosier.
"Our classes for 2021 are very similar to the final round of divisions from 2020," added Bayliff. "We will be combining the X30 Masters and Super Masters into just one class and eliminating the Pro Shifter category. They will move into the 'Run What You Brung' class, which is basically an open class with only an age and safety rules.  This will give a place for members and outside participants a place to race regardless of the class or kart they own. I am sure some interesting karts will show up for this class. Lastly, we will have Kid Karts fulltime for competition this year as we hope to provide a place for potential lifelong karters of the future."
For more information, visit mccproamkarting.com or follow them on Social Media; ProAm – Facebook, ProAm – Instagram
2021 ProAm Karting Championship Schedule
Round 1: April 10
Round 2: May 29
Round 3: June 19
Round 4: August 21
Round 5: September 11
Round 6: October 2
Round 7: October 30 (Kartoween)
2021 ProAm Karting Championship Classes
Kid Kart
Micro Swift
Mini Swift
KA100 Junior
KA100 ProAm Senior
KA100 Master
X30 Junior
X30 ProAm
X30 Master
RWYB (open)
Ignite Junior
Ignite Senior
Ignite Heavy
CIK LO206 (MG or Hoosier 60B)
CIK LO206 Master (MG or Hoosier 60B)