Rotax Trophy Series East: Rounds 3 and 4 Locations Confirmed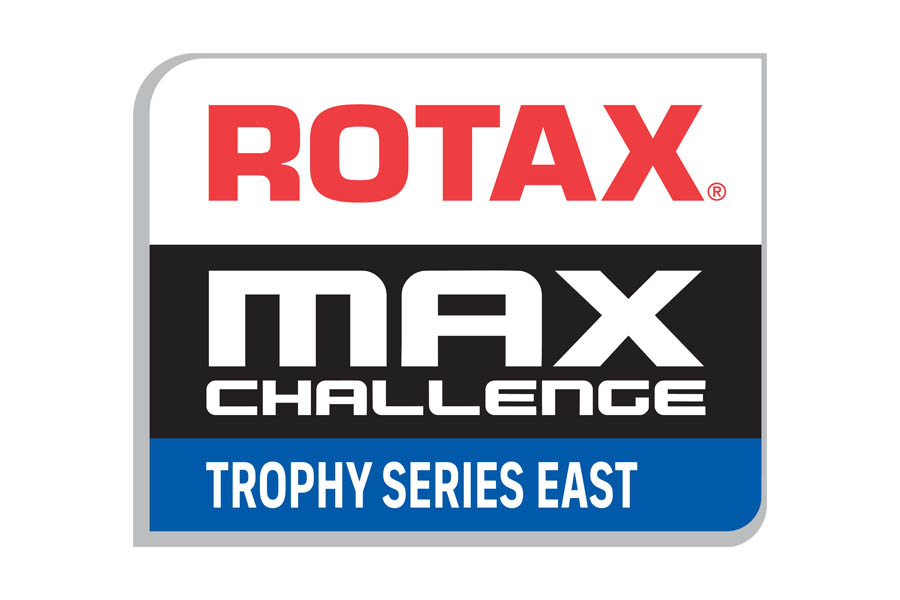 With the 2021 Rotax US Trophy Series East already announced and launched the venues of the final two rounds are confirmed.  The expansion of the series from three events to four alongside the programs escalating point structure, the final championship will be wide-open until the last round.
The third round scheduled for June 25-27 will take place at the picturesque and technical LaFayette Motorsports Park facility just outside Syracuse, New York.  The challenging race circuit is paired with an impeccably maintained facility providing great racing against a world class back drop.  With added activities planned for the competitors at round three it will sure to be an amazing event.  Track owner, Tony Goddard said, "We are excited to continue to host the Rotax Max Challenge Trophy Series and will once again be putting on our Party in the Pits for everyone's enjoyment both on and off the track".
The final round of the series will return Rotax racing to New Jersey Motorsports Park.  Utilizing the full 'Tempest' track layout, competitors can expect tremendous speed coupled with a high level of technical inputs required by both drivers and tuners alike.  At the conclusion of the last round all category points be officially calculated alongside an award ceremony honoring the first set of 2021 TEAM USA Karting members who will honor their country at the Rotax Grand Finals.
Rotax US Trophy Series East (Full Schedule)
Round 1: OVRP | 305 Oakland Valley Cuddebackville, NY 12729
May 7-9
Round 2: United Karting | 7206 Ridge Road Hanover, MD 21076
June 9-11
Round 3: LaFayette Motorsports Park | 4930 US-20, Lafayette, NY 13084
June 25-27
Round 4: New Jersey Motorsports Park | 8000 Dividing Creek Road, Millville, New Jersey 08332
July 16-17
Full series information including entry details, prize package and regulations for the USA Trophy series along with all Rotax Racing activities in the United States will be easily accessible in one location at www.racerotax.com.  Additional Rotax US Trophy series will be announced prior to the end of the 2020 season presenting opportunities to competitors across America to compete in elevated Rotax event series with a chance to earn a ticket to the Rotax Max Grand Finals.
Race Rotax is the unified United States outlet for all Rotax Racing activities across the country.  The racerotax.com site which is presently under final construction will be the official source for all Rotax event schedules, technical and sporting regulations alongside product information, sales, and the entire valid Rotax service center network.   BRP-Rotax karting products are officially distributed in the United States by J3 Competition Inc. and RTX USA Group.