This Week In Karting: EP28 – December 2, 2020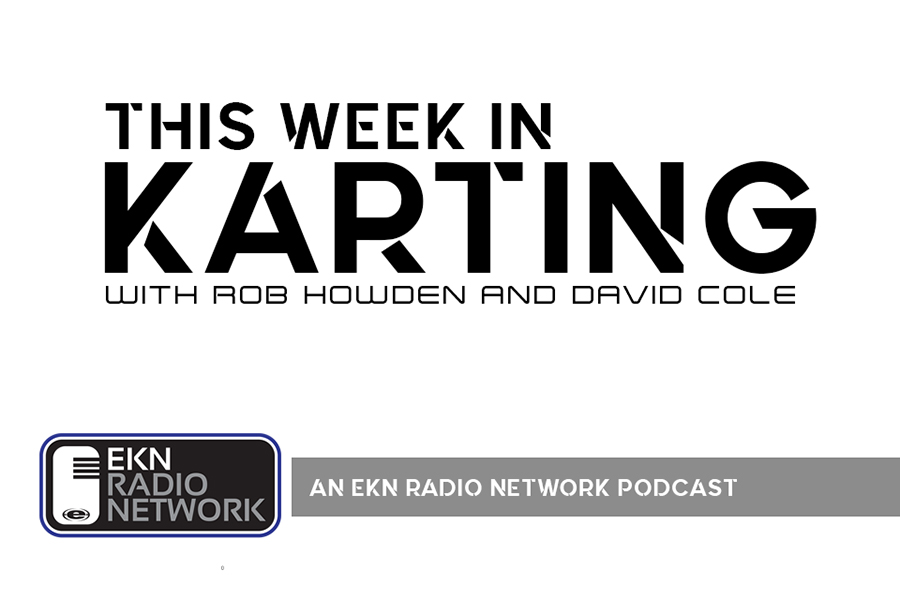 eKartingNews.com is the hub of the karting world, providing you with all the latest news, insider information and race reports from events around the globe. 'This Week In Karting' helps to tie everything together in one weekly podcast, bringing our listeners up to speed on the most recent news in the sport.
The 28th episode for This Week In Karting, presented by A-Maxx Racing, includes notes and updates from the latest news items that have hit the home page of EKN. More dates and locations for events in 2021 continue while year-end items conclude what has been a wild 2020. Join Rob Howden and David Cole as they discuss these and many other topics.
This show marks the 200th episode in our EKN Radio Network podcast catalog, dating back to April 2017. Visit the EKN Podcast page or find all the podcast episodes on Podbean.com, iTunes, Google Play, or Spotify by searching EKN Radio Network.