Pre-Entry Deadline for Daytona KartWeek Fast Approaching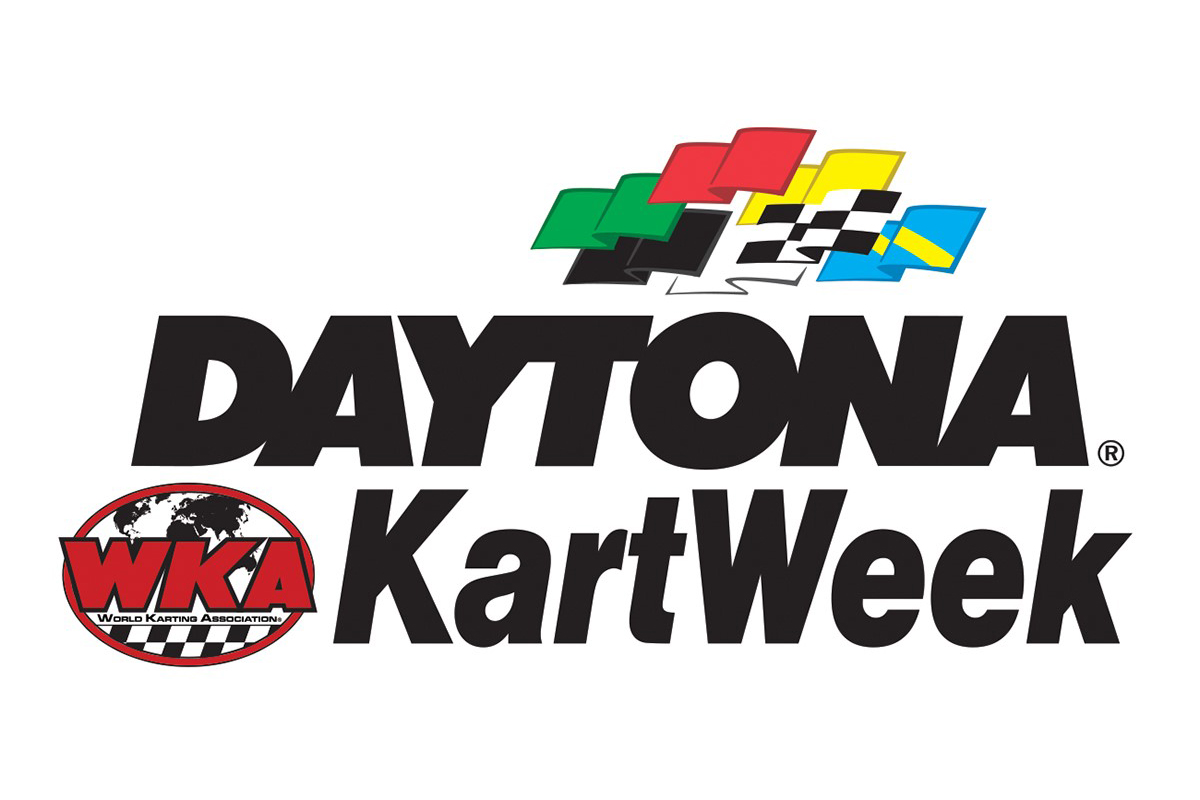 As WKA's pinnacle event, Daytona KartWeek, draws near, series officials are reminding participants of the pre-entry deadline for Manufacturers Cup, Road Racing, Speedway Dirt and Margay Ignite drivers. Pre-entry for all series will close Thursday, December 10, with at the track registration available for an additional fee.
"Our December 10 pre-entry deadline is firm," explains WKA President Kevin Williams. "Our trailers and all the WKA office assets head to Daytona just after that for set-up. We welcome at the track entry; however, we urge drivers to pre-enter to save the additional registration fees."
Important Daytona KartWeek Information
Tent Rentals
Manufacturers Cup
Road Racing
Speedway Dirt
Margay Ignite
Daytona Travel
For more information on the World Karting Association and Daytona KartWeek, please visit www.worldkarting.com.