WSK Open Cup Closes the First Season of Exprit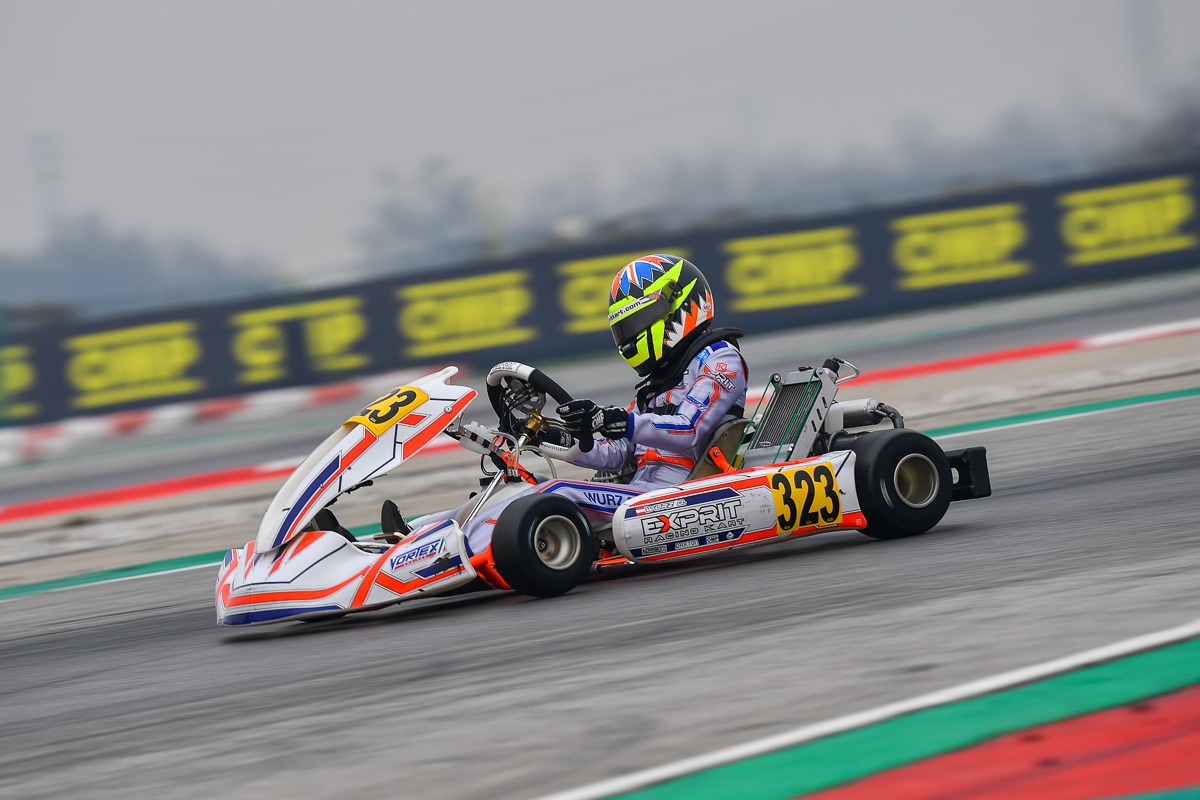 The Exprit Racing Team is back from the WSK Open Cup, the lastrace meeting of the 2020 season where our official team made its debut on the international scene. A weekend, or rather, a week of races, staged at the Adria Karting Raceway in which the Exprit Noesis R chassis and the drivers of the team led by Patrik Hajek appear several times at the top of the grid.
Good feelings especially from the OK, where our Charlie Wurz gains two positions in the top ten in both finals. In the first round, the Austrian is ninth after managing to overtake five opponents and entering the top ten in all heats and qualifying. In the second round, however, Wurz does even better and crosses the finish line in fifth place, after a comeback of 6 positions.
Exprit in Adria is present also in OKJ with our Oscar Wurz. The young Austrian, however, only takes part in the second final, after a contact with an opponent in the Prefinal of the first round, which compromises a good starting position obtained by making his way in the qualifying heats.
With the 2020 season coming to an end, the Exprit Racing Team is now looking forward to 2021, aiming at putting everything learned in this first year of racing on the international scene to good use.