New Platform for All USA Rotax Karting Sales and Race Activities
RaceRotax unifies the brand across the United States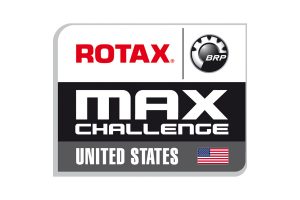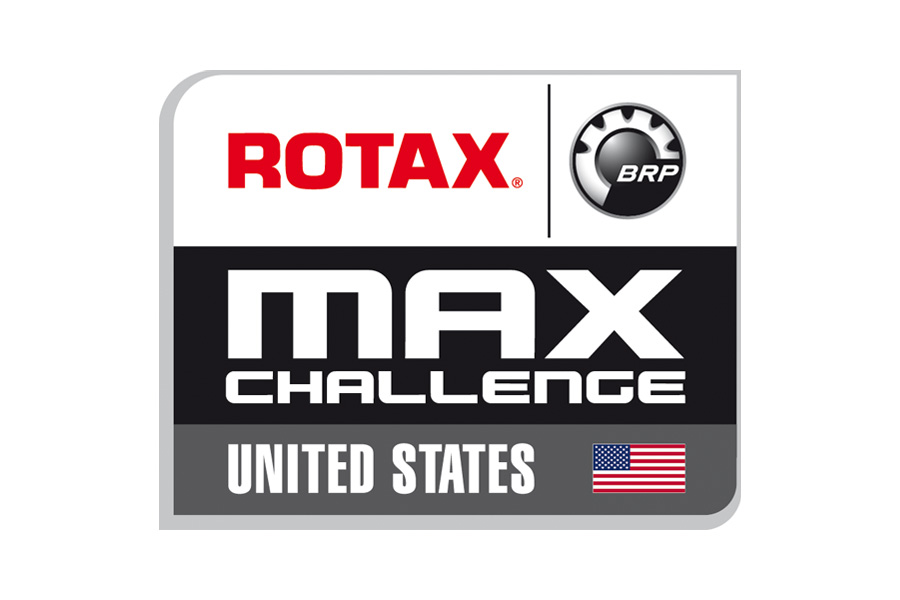 BRP-Rotax is excited to announce a new consistent platform to unify the Rotax karting brand representation in the USA with: RaceRotax. This initiative is the next step in our program to grow the Rotax karting activities in USA by giving a single platform to all our US customers. The entire Rotax product lines will continue to be distributed by J3 Competition Inc. and RTX USA Group whereby the unified move to concentrate all items relating to Rotax Karting under one message board will create a clear consistent program for the entire market.
"One brand, one voice with RaceRotax – we are certain that the combined platform for all Rotax karting activities in the US will provide even better service and orientation for our customers," said Peter Oelsinger, General Manager BRP-Rotax / Member of the Management Board, Vice President Sales, Marketing RPS-Business & Communications. "With J3 Competition and RTX USA Group we have proven and experienced partners to further grow the brand in the US," he added.
"With strong momentum we are excited about the ability to unify the brand across the entire United States. The clarity from one source will ensure competitors can have consistency in everything Rotax karting related – from the technical and sporting side all the way to product ordering and event promotions, something that we feel is a real first in the market." – Justin Stefani, Managing Partner J3 Competition and Project Manager RaceRotax.
The singular messaging and operational hub provided under the racerotax.com website will focus on answering and educating the market in the most effective and efficient means possible.  All official regulations alongside a full schedule of club, regional and RMCGF ticket events with the ease of use to access the entire valid service center and dealer network will ensure the entire competitor journey is mapped for success.  The website is aimed to be fully activated prior to December 21 whereby unique features such as engine registrations, online shopping along with a dedicated community forum will empower the market to scale and control their experience now and in the future with confidence.
For continual information regarding Rotax karting products and race activities in the United States please follow @racerotax social media handles as well as joining the program newsletter through the RaceRotax contact page.