Face2Face: EP29 – Andy Seesemann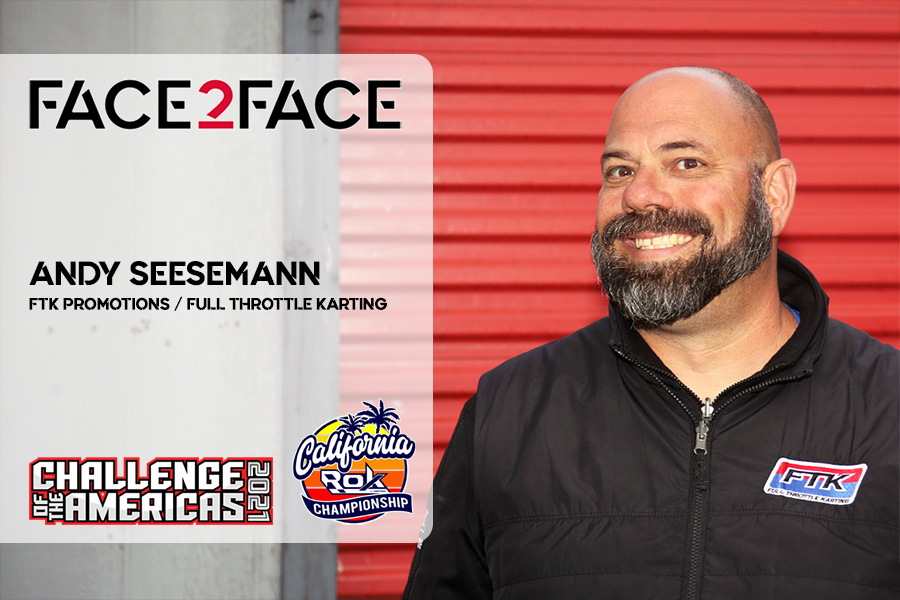 eKartingNews has launched a new program for social media and the EKN Radio Network – Face2Face. The show is broadcasted live over Facebook, with the audio version making its way to the only 24 hour / 7 days a week radio station.
The 29th episode was featured in Primetime, and had that 'Happy Hour' feel to it with Rob Howden and David Cole welcoming Andy Seesemann and Sean Buur of FTK Promotions. FTK hosts Challenge of the Americas and California ROK Championship. Over the near two-hour show, including about 15 minutes of food and drink talk, they discuss the obstacles COVID-19 brought on the 2020 season for both programs, and what to expect with the 2021 programs for both championships.
Visit the EKN Podcast page or find all the podcast episodes on Podbean.com, iTunes, Google Play, or Spotify by searching EKN Radio Network.