WSK Final Cup 2020 Cancelled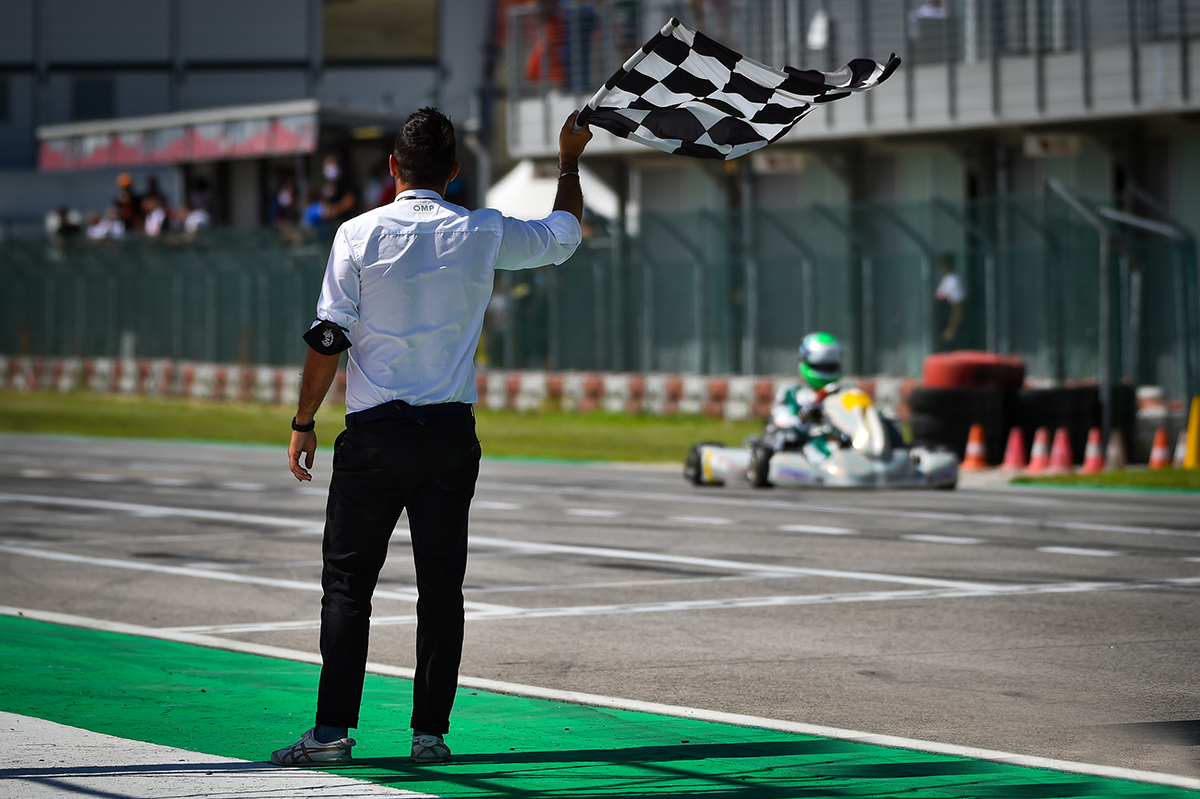 Considering the particular historic moment we are living, after a consultation with the protagonists and their entourage present in the WSK paddock in occasion of the WSK Open Cup, the decision has been taken to cancel the WSK Final Cup that was due to take place on December 13th at the circuit of Adria. This decision took also into account the fact that in just over 40 days the protagonists of the series will gather again in Adria to start season 2021.
WSK Promotion wishes to thank all participants, teams, drivers, engineers, press officers and all staff that made this WSK season fantastic once again despite the exceptional problems connected to the Covid-19 emergency. In this season we had very challenging times, but we managed to get through them by staying together, keeping the commitments that we took and delivering a sporting program that has been capable of highlighting, once again, the quality of the young WSK champions.
See you in 2021!
The dates and venues for season 2021:
WINTER TEST
23-24/01/2021 ADRIA
WSK CHAMPIONS CUP
31/01/2021 ADRIA
WSK SUPER MASTER SERIES
1st Rd – 07/02/2021 ADRIA
2nd Rd – 28/02/2021 LONATO
3rd Rd – 14/03/2021 LA CONCA
4th Rd – 28/03/2021 SARNO
WSK EURO SERIES
1st Rd – 25/04/2021 LONATO
2nd Rd – 13/06/2021 ADRIA
3rd Rd – 27/06/2021 SARNO
WSK OPEN CUP
1st Rd – 19/09/2021 LONATO
2nd Rd – 03/10/2021 ADRIA
WSK FINAL CUP
21/11/2021 ADRIA